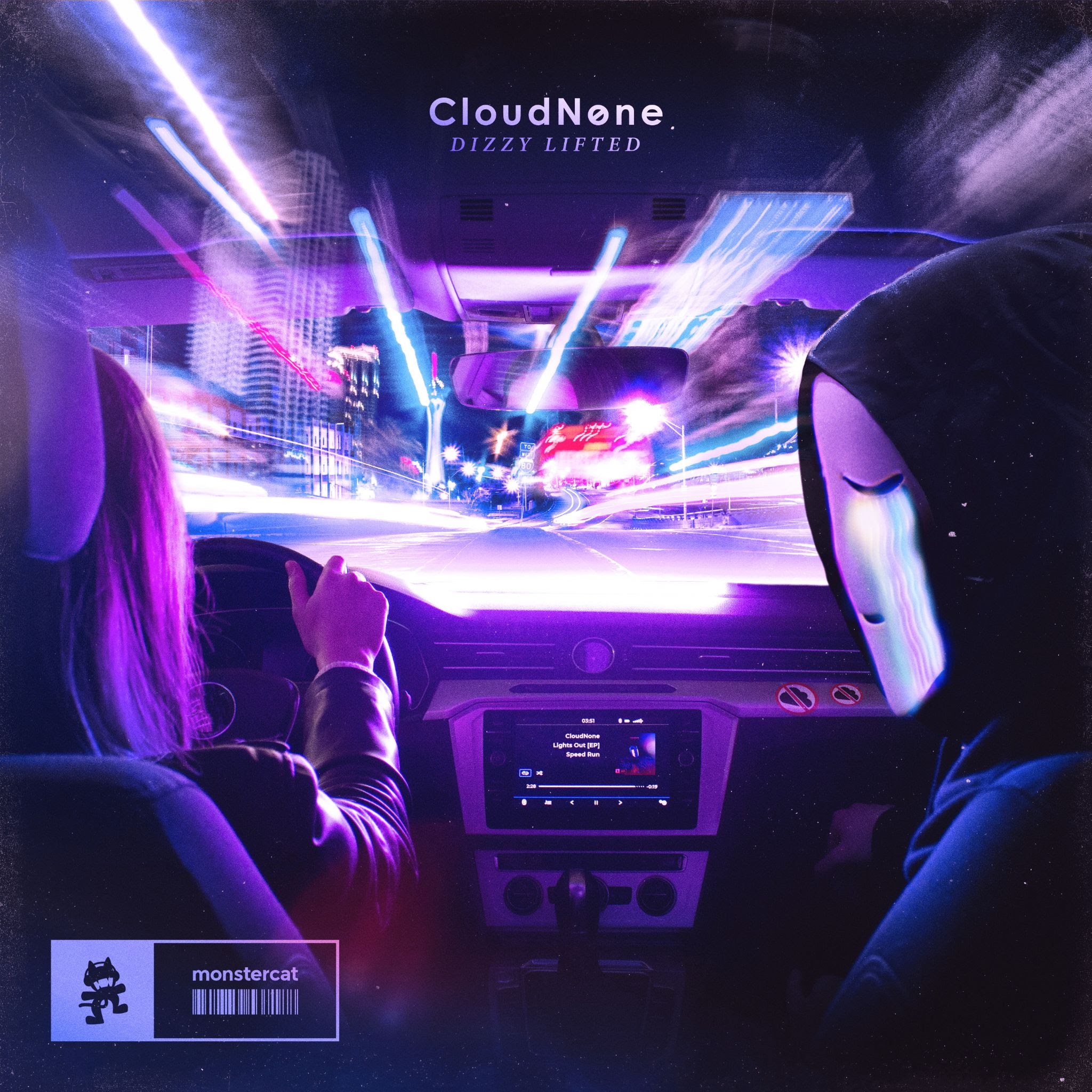 Announcing his upcoming EP, CloudNone returns to Monstercat for the new single "Dizzy Lifted." Built around a bouncy house rhythm and heavy use of vocal samples, the track joins a bunch of recent songs.
An overjoyed house affair, the song highlights CloudNone's production mastery, particularly with repurposing vocal clips. From the main chorus line to the top melody to the bridge's buildup, the instrumental is saturated with several vocal samples that are each modulated with distinctly different techniques. Underlying the dazzling amalgamation, a playful bassline and agile house beat provide the backbone for the track.
CloudNone told us "Dizzy Lifted is that natural high, that euphoria that hits when you feel on top of the world."
Enjoy the track below.
Leave a Reply