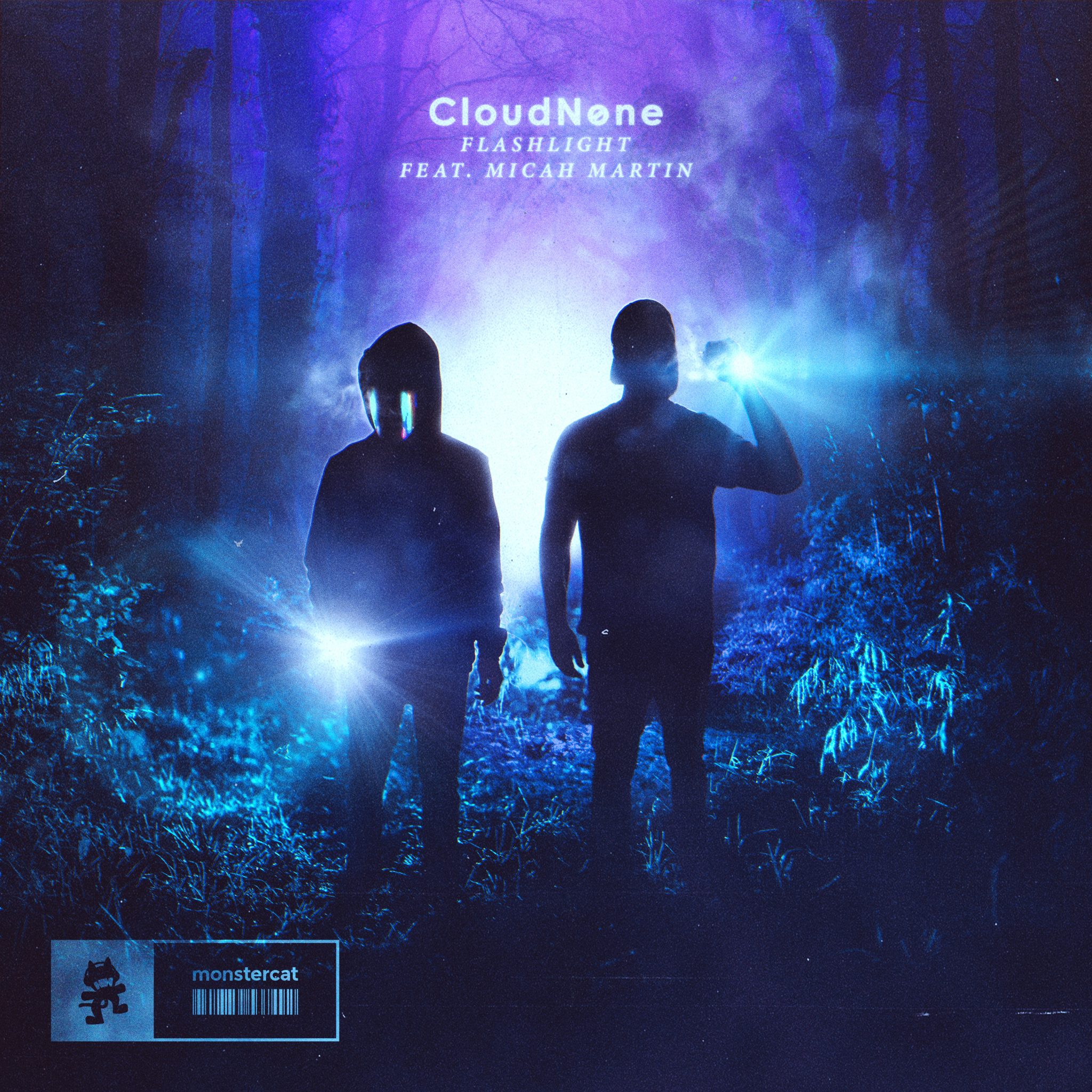 Following his recent single "Dizzy Lifted," CloudNone is back to offer a second taste of his forthcoming EP, "Flashlight," featuring vocals from Micah Martin available now on Monstercat.
The instrumental opens on a chilled-out note, but then goes on to employ everything from buzzing synths to swirling subs to delicate xylophone cords. While CloudNone's production packs several influences in, it makes sure to leave ample room for featured vocalist Micah Martin to shine. Similar to the instrumental, Martin's performance ranges from subdued lows to highs, making the track one that is intriguing to listen to from start to finish.
Enjoy the track below.
Leave a Reply