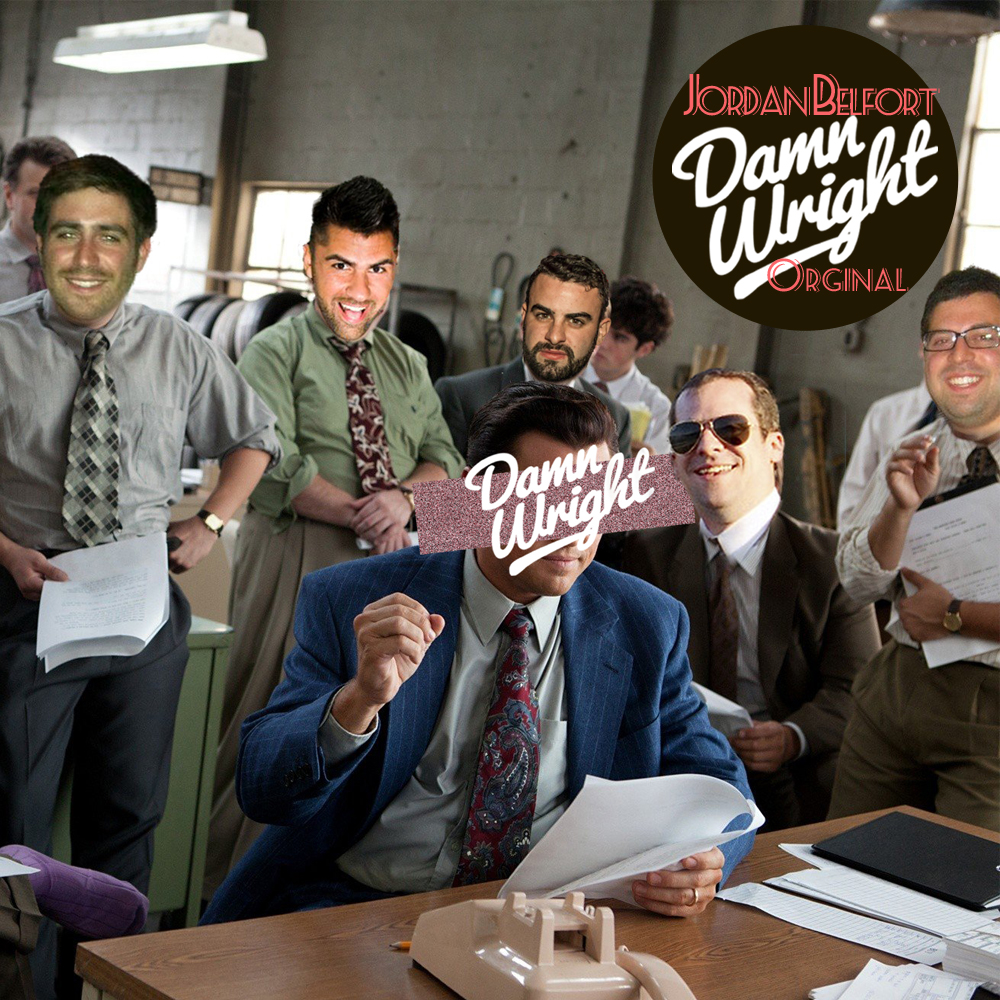 Damn Wright has taken one of my favorite movies of all time and turned it into a big room track. The thought process behind this is quite awesome. The track is on the same level of greatness as Jordan Belfort when he was making so much money that he didn't know what to do with. The vocal samples from the movie is hilarious and beyond amazing. The drops with the vocals are going to make you go crazy. You absolutely need to add this track into your playlist and watch a party go crazy! Damn Wright had this to say:
THIS IS MY NEW TRACK JORDAN BELFORT THE REAL WOLF ON WALLSTREET. I THOUGHT I WOULD SPICE UP THE ARTWORK WITH SOME REAL POWERHOUSES BEHIND THE EDM SCENE. FOR THOSE WHO DONT KNOW THEM YOU SHOULD BE ASHAMED OF YOURSELF. BUT ITS OK I STILL LOVE U.
#AGENTSONWALLSTREET
Check it out now and download it since it is free!
Leave a Reply