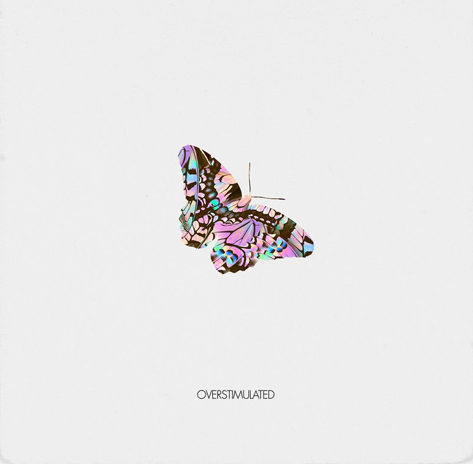 After announcing his Overstimulated EP a few months ago, Daniel Allan became a fixture in the ongoing evolution of independent artistry in the web3 universe. Lead singles "Say What You Want" featuring DEEGAN, "Feel Like That" with Idarose, and most recently, "Too Close" featuring Bloody White gave the world a stylistic glimpse of what was to come and now he is back with the full Overstimulated EP.
In fact, a unique feature of this project is that Allan raised 50 ETH (nearly $200k) via a Mirror crowdfund, with backers purchasing NFTs that provided exclusive benefits such VIP tickets as well as each owner receiving $OVERSTIM tokens to participate in governance.
Enjoy the full EP below.
Leave a Reply