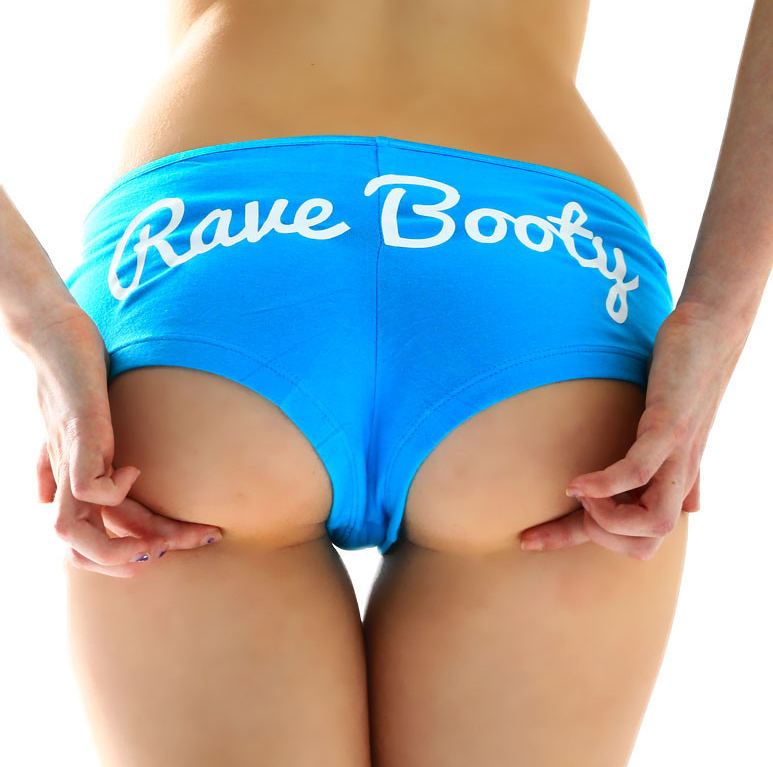 Ok, I won't like that when I was sent this track from DarkuJ, I stared at the album art for way too long before I listened to this track. I was excited to see DarkuJ's name pop up in the list of submitted tracks because he did such an amazing job with his Royal's remix. This is an awesome original track that makes you just want to shake your ass and have a great night. DarkuJ wrote this as his biography and I believe this fits more about his track than about himself.
I don't sleep much, but I like to shake my butt.
Here is what DarkuJ says about the track:
A gritty booty anthem for all the amazing Raver Booties
Check out this track and download it because it is free!
Check DarkuJ out on Facebook, Twitter, and Soundcloud.
Leave a Reply