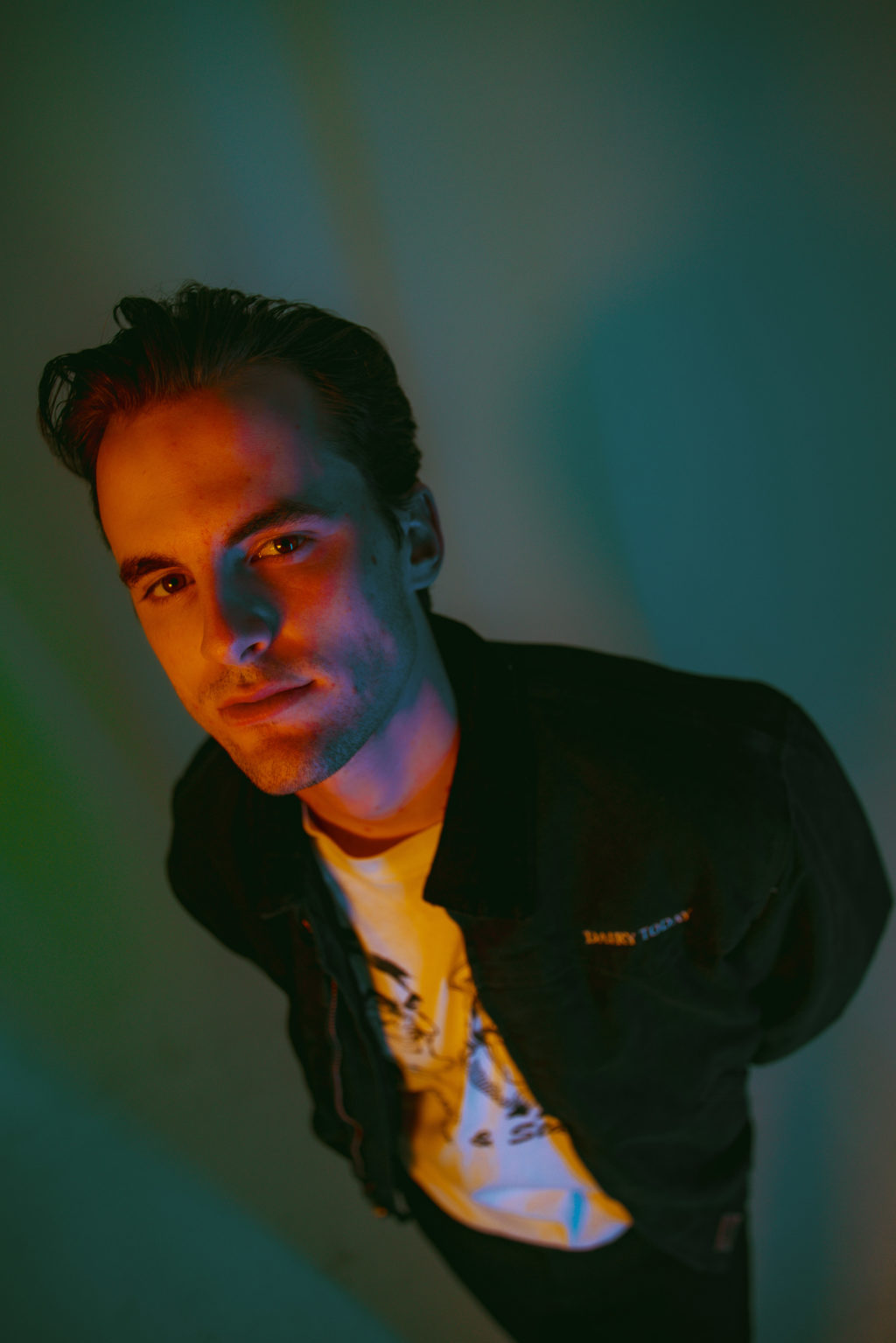 After the EP/visual releases of both Jade & Sapphire last year, Devault is back with the lead single and video for the forthcoming third installment in Ruby, which takes on a more futuristic approach. To ignite to the project into full gear, Devault is teaming up with the notorious Bloody Beetroots for his first single and visual titled, "Hold On." The record is fierce and in your face, aiming to be a clash of 80's like vocals with a new dark sound.  The gritty bass line and haunting vocals capture the complete essence of where this project is heading. The visual, produced by Acetone Films, puts you right in the middle of a setting reminiscent of "Fight Club," with the main character making their way through an ominous warehouse setting and evidently pursuing a target of high value.
DEVAULT told us that "I couldn't find a better way to start off this project than with a huge collaboration with one of my idols The Bloody Beetroots. Being a fan of his music since age 11, it's surreal to come together on a record now in my career and deliver something strong and momentous. 'Hold On' is by far my darkest record to date, and a great preview to the rest of the project."
Enjoy it below and follow Devault here.
Leave a Reply