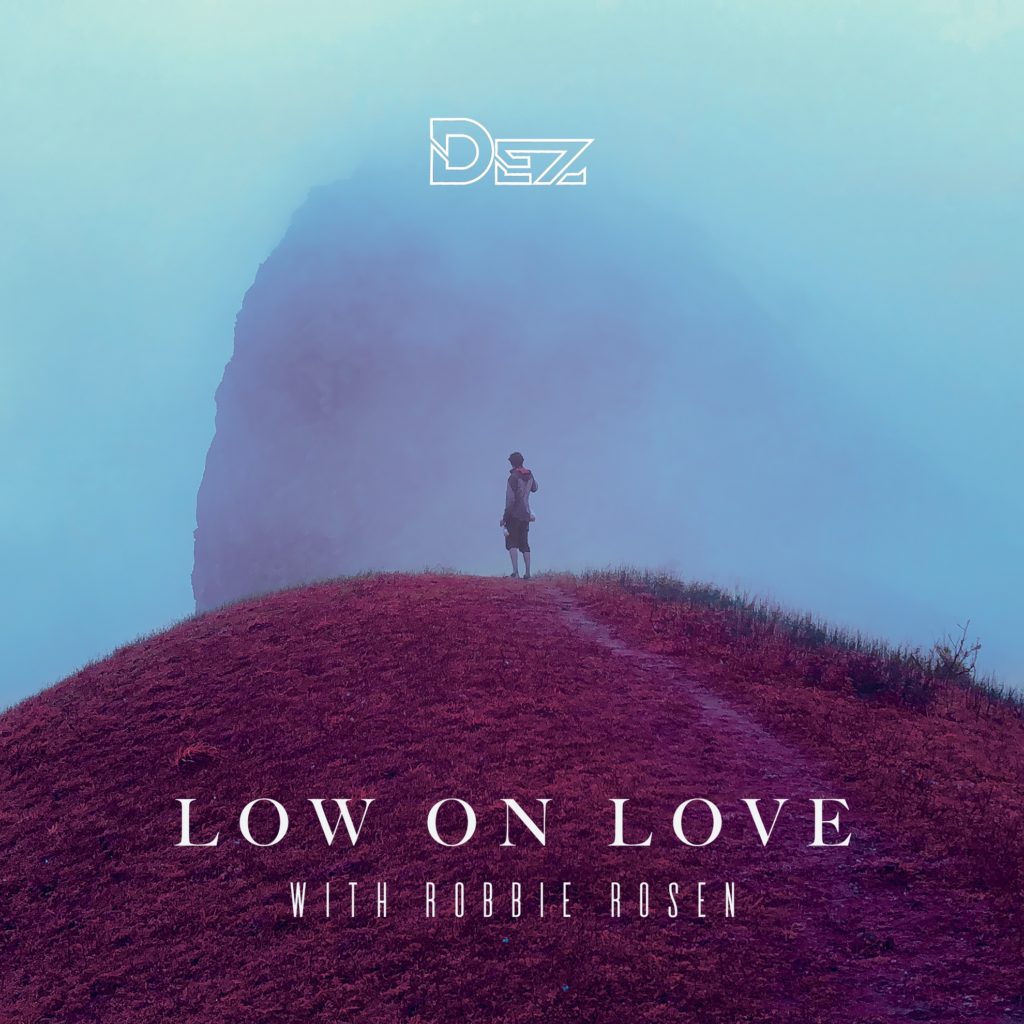 I always find it interesting what I find in terms of music on a Friday night. I believe this is when I have a chance to find the gems. This is a new track by Dez that I found in my email and it is titled, "Low on Love" with Robbie Rosen. This track follows the trend of the emotionally based music I have been listening to lately and it exceeds my expectations.
I get that I am a sucker for a progressive big room house track that has lovely piano chords that strike my emotional chords hard, but this was a very fun track that felt like quite the whirlwind. As in terms of the vocals, I think Robbie Rosen killed it. Really loved how the vocals played a dominant role in the track because it worked so beautifully.
Want to feel some emotions? Check this track out! Want to hear some great progressive house? Check this track out!
Check out more of Dez on Instagram, Twitter, Facebook, YouTube, and Soundcloud.
Leave a Reply