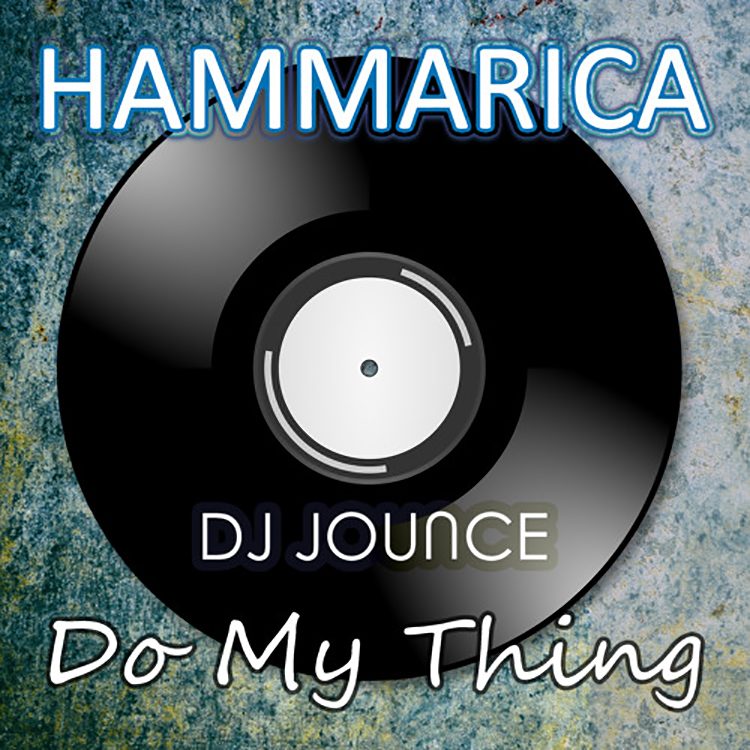 I really love when I get tracks from artists I have no idea about and they really blow my mind. This is how you get my attention, but also really improve your career as when it comes down to it, it is all about the music. This is a future house track that is full of energy from the start to finish. It has some wild bass elements and will have you dancing due to the amount of groove jam packed into this track. This is the type of track that I would have on all my playlists because it can fit in any scenario. Like, I found myself vibing to this track, but at the same time, I wanted to rage. That bass. I am in love with it. With that said, I would absolutely, definitely, 100% check out this track because you're going to love it!
[soundcloud url="https://api.soundcloud.com/tracks/321524019″ params="color=ff5500&auto_play=false&hide_related=false&show_comments=true&show_user=true&show_reposts=false" width="100%" height="166″ iframe="true" /]
Check out more of DJ Jounce on Soundcloud, Instagram, Twitter, YouTube, and Facebook.
Leave a Reply