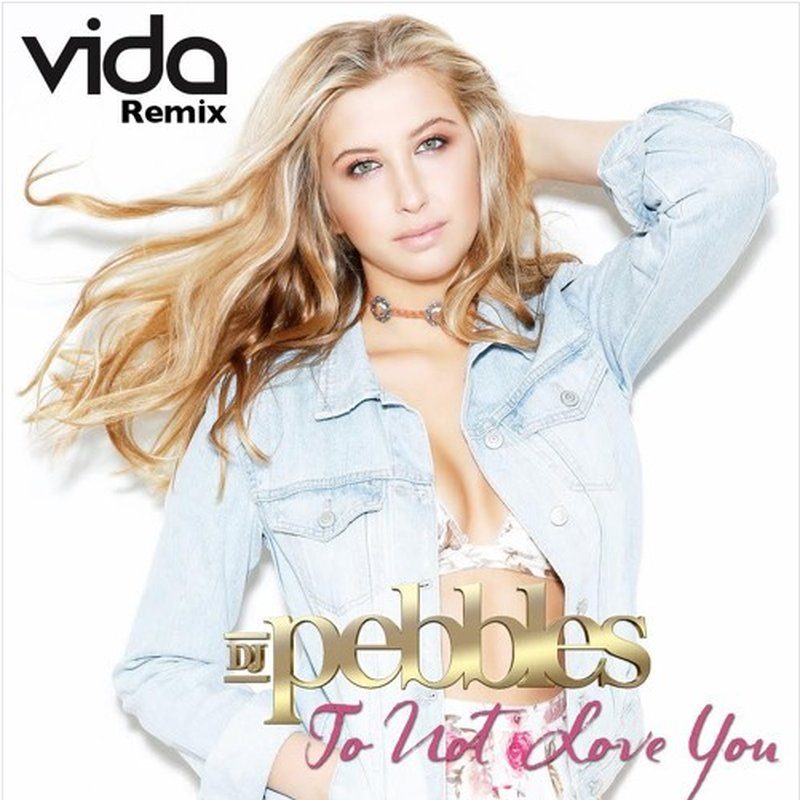 After listening to To Not Love You, I could not wait to speak with DJ Pebbles. When the interview was finished and I was beginning to do publish the article, she told me that there was an awesome remix of her song coming out, and it didn't disappoint.
Vida comes out of the Hardwell basecamp to give To Not Love You a bit of a different beat.  This new beat, believe it or not, is even more energized than the original.  Vida taps into some of the classic samples that are found in Hardwell's basecamp in order to create an upbeat and rhythmic track for clubs.  When the drop hits, you can almost feel being in the crowd at a summer music festival and seeing the crowd go crazy.
With this awesome remix, Vida still finds it to keep the vocals just the same.  The perfect remix is made as Vida To Not Love You festival ready. You need to hear the track for yourself.  It is featured below.
[soundcloud url="https://api.soundcloud.com/tracks/293526455″ params="color=ff5500&auto_play=false&hide_related=false&show_comments=true&show_user=true&show_reposts=false" width="100%" height="166″ iframe="true" /]
Leave a Reply