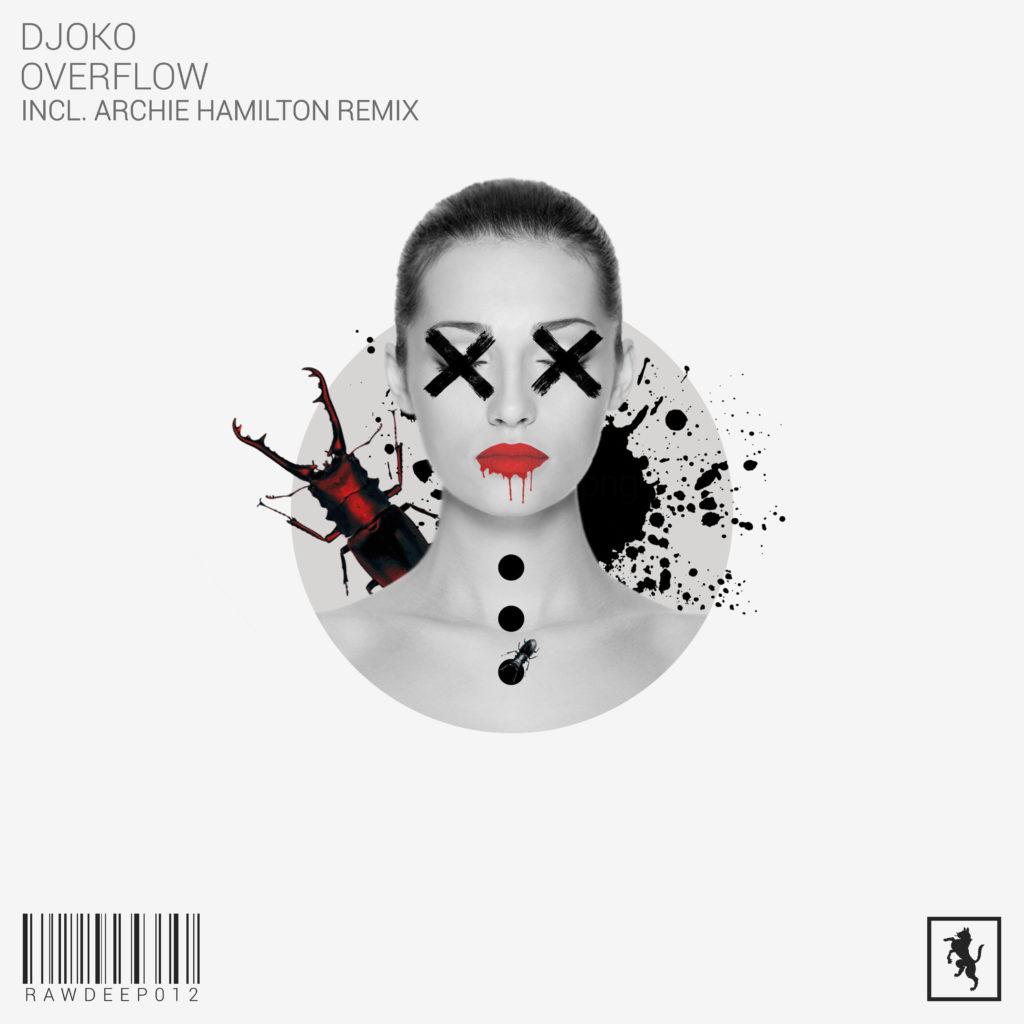 One of the fastest rising talents in the ever innovative German music scene, Johannes "DJOKO" Kolter has released his newest EP, "Overflow." The EP starts off with a nice and groovy bassline with a slow and gradual build-up of deep and melodic sounds. The synth then starts to kick in next before the bassline tapers off and the mesmerizing beat takes hold, forcing the listener to get up and dance. The newly recently EP has already received praise from the likes of Sidney Charles, Fisher, wAFF, and Danny Howard.
In addition, producer Archie Hamilton takes over remixing duties of "Overtflow" by bringing a more atmospheric and sultry undertone to the original track. The bassline gradually picks up a bit later in the track before Archie decides to speed things up a bit more causing the song to sound a little bit more funky as might be expected coming from Archie Hamilton.
Enjoy the new release below.
Leave a Reply