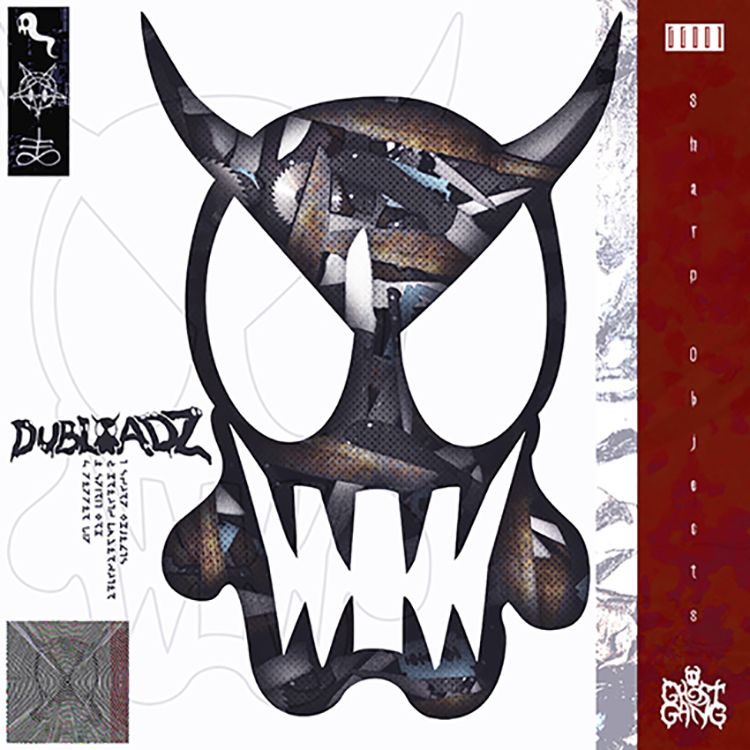 Ghost Gang Records has just been launched by dubstep stalwart Dubloadz, and he's making a bold statement with its first release. Pulling together five tracks that echo his authenticity as an artist and label owner, you can now check out the brilliant Sharp Objects.
With creepy builds and wall-slapping basslines, this release isn't for the faint-hearted. The title track particularly bangs, whilst the sharply rhythmical "Pepper VIP" also takes no prisoners. Dubloadz spoke on the EP, saying: "Sharp Objects is a love letter to my deeper and darker styles of production. Over my years of making music I've stopped frequently to make a deeper track in the sea of heavier stuff but it had been awhile since I sat down to write a cohesive EP in that style. This EP has a heavy focus on dark atmospheric elements, space and attention to small details. It's a different style of writing process from making aggressive stuff and one I personally enjoy most."
Stream it right away!
Leave a Reply