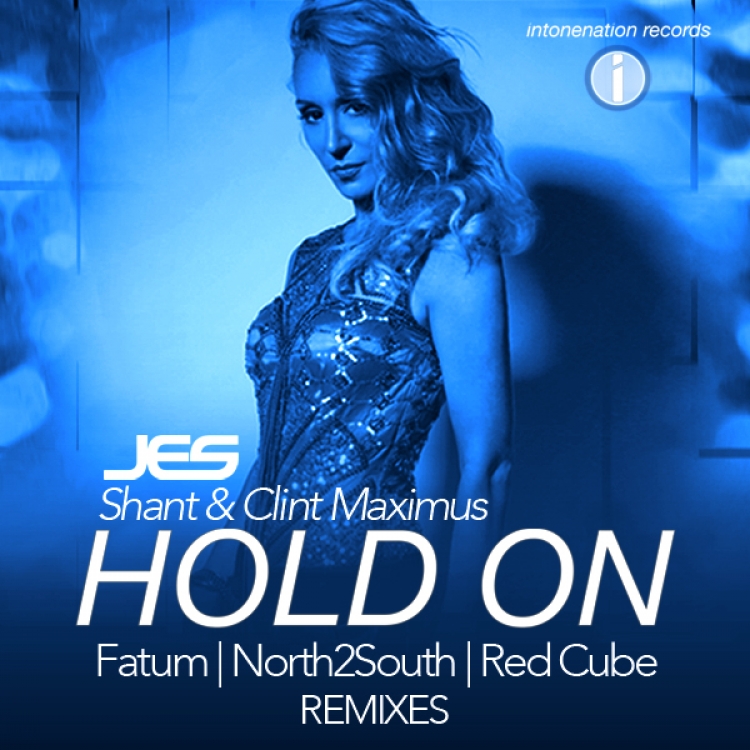 Our friend JES has been sending us tracks like no other. They're all real good including the remixes. So far, we've cover the radio mix and Fatum's remix of "Hold On." This one, she wanted to make special for our readers. This is the exclusive just for us! It is North2South's rendition of the well done track.
We are already very familiar with the amazing vocals. They sound so great and there are two types. The lyrics have a great message and you can easily dance to it. This remix takes a page off the original to keep it a track you can dance to. Unlike the original, this is more of a club track that you can also expect to hear at a festival. It is like the radio version has some steroids. I am loving the hell out of this remix. North2South really did amazing work to keep the energy up while keeping the ideals of the track.
It is very difficult to choose which version is better than the other as they are all great for different moments, but North2South really stands out. Do yourself a favor and check out this remix right now. You're going to want to add it to your sets and playlists right away!
[soundcloud url="https://api.soundcloud.com/tracks/207219292?secret_token=s-pj4Kc" params="color=ff5500&auto_play=false&hide_related=false&show_comments=true&show_user=true&show_reposts=false" width="100%" height="166″ iframe="true" /]
Check out more of JES on her Facebook, Soundcloud, Twitter, YouTube, Website and Radio Show!
Check out more of Shant & Clint Maximus on their Facebook.
Leave a Reply