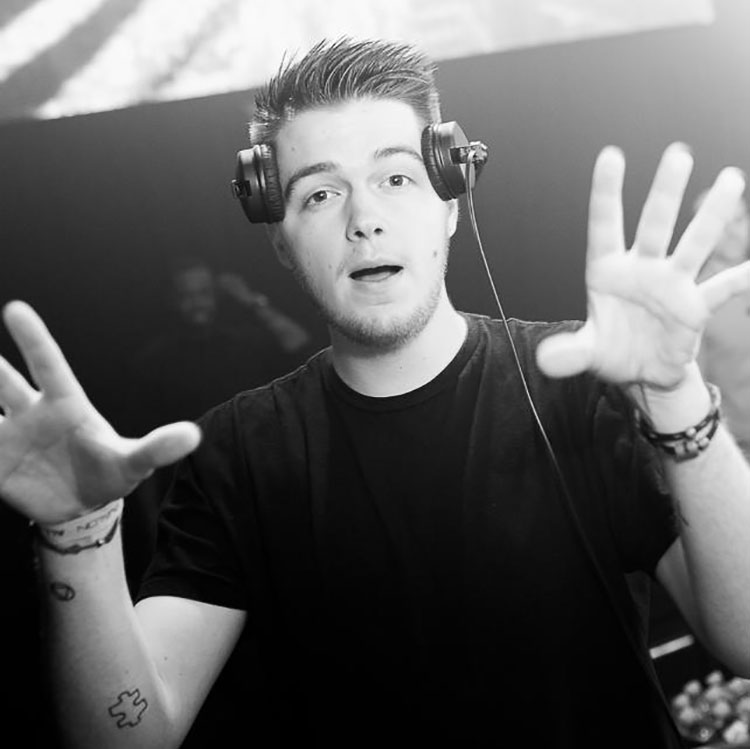 In an exclusive interview with us, I was able to talk with Pilot who is releasing his first single under this new project, titled "Back." We talk about his inspirations, music production and even where he would stay if he was stuck in the zoo for a day. Check out the interview below and make sure you listen to "Back" as it is a killer first single. Here is my review of the track as well!
[soundcloud url="https://api.soundcloud.com/tracks/199528848″ params="auto_play=false&hide_related=false&show_comments=true&show_user=true&show_reposts=false&visual=true" width="100%" height="150″ iframe="true" /]
– First, tell us a little about yourself?
– First off, I just want to say thanks for taking your time to interview me! I am originally from New York City, but been living in sunny Los Angeles for a year (as of Thursday!). It's truly crazy how fast time flies but this past year has been better then a dream. I moved here with only a couple friends and no idea how to get my first gig out here on the West Coast but a year later I am really proud with my achievements so far.
– This is your first release under the moniker, Pilot, what is that like for you?
– I'm super excited for this to be my first release as Pilot. The past few months I have been working really hard on music and the branding of Pilot so it's amazing to watch everything come to life.
– Who has been one of your biggest influences?
– Such a tough question! I am influenced by so many artists it would be hard to name them all but my main influence for years has been my cousin Alex of The Chainsmokers. It's been crazy to watch him progress as an artist and I'd be lying if I said I wasn't inspired by their journey.
– What is one of the most difficult things about producing music?
– For me the hardest thing about making music is actually completing a song. I get so distracted and have so many ideas that I keep starting something new. I guess it's good and bad but just depends how you work.
– Do you have a dream collaboration?
– Hmm a dream colloboration… I think I would honestly have to go with Phil Collins. At this point I am assuming that Phil Collins was the last person you could expect me to say haha! I used to love watching the David Copperfield specials and I remember hearing "In The Air Tonight". That song is the perfect song to me. Everything about it, just wow. Those fucking drums!
– If you could meet one artist and ask them one question, who would it be and what would the question be?
– Hands down I would meet Tigerlily and ask her to marry me. haha! She is gorgeous and a very talented artist.
– If you could play any venue/festival in the world, which would it be?
– I would have to go with Electric Zoo because that was my first festival I ever went too but that TomorrowWorld stage tho.
– What advice would you give to up and coming dj's/producers?
– My advice would be stick with it, never give up, and surround yourself with good people that have a passion.
– If you had to live at the zoo for one day, what exhibit would you stay near?
– I would stay as far away from any snakes as I could! Hoping that I can find some cool monkeys to hang out with. Although if I'm only there for a day, it would be cool to swim with a dolphin, I have always wanted to do that.
– Any last thoughts?
– Thank you guys for a fun interview and hope you dig the new track!
I'd like to thank Pilot for taking the time out of his busy schedule to answer these questions for us. Keep an eye out for "Back" and other new releases as we see much more from Pilot in the near future!
Leave a Reply