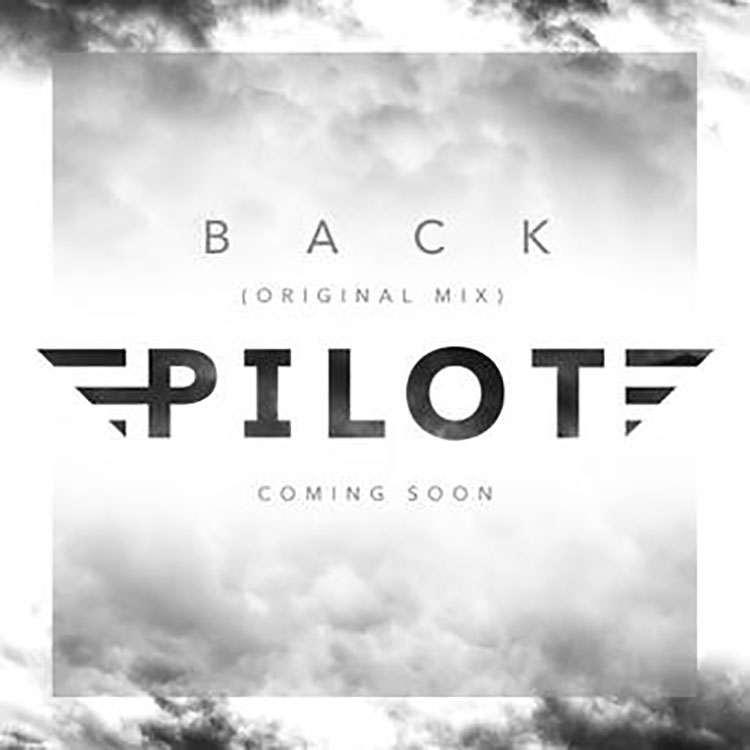 In an EDM Assassin exclusive, I am going to introduce to you, Pilot, and his original mix, "Back."
Kicking off the song we hear a solid bass line that immediately sets the tone of the entire track. The progressive melody slowly fades in while the rest of the percussion and pads pick up the beat and get the listener into the song. The track is titled "Back" and Pilot craftily uses a vocal with that word as well as a few others that my ears are unable to distinguish. This certainly does not take away from the feel of the song, as it breaks up a solid instrumental song nicely.
Close to halfway through the song we hear the melody and percussion die out fairly quickly to introduce a change in direction. Pilot capitalizes on the familiarity between the melodies chosen to keep things fresh for listeners. We hear a return to the melody and beat from earlier in the song and I know that I feel energized and ready for more. The progressive synth that pervades the entire track is not generic, but rather, something that immediately gets the listener to tap their feet and in the perfect mood to dance and jump around.
Pilot has created a progressive house sound that is familiar enough to our ears that we expect good things, but different such that we are constantly moving to the evolving sound of the track. As his first release under the moniker Pilot, "Back" is an excellent track to pick up the mood of any club or festival set. I'd love to hear this song on some proper speakers (computers can only do so much) to really feel the bass underlying the synth that is incredibly catchy. Look for more releases from Pilot to catch your ear and keep you moving throughout the entire 4 minutes. Check out the song below and our exclusive interview with Pilot!
[soundcloud url="https://api.soundcloud.com/tracks/199528848″ params="auto_play=false&hide_related=false&show_comments=true&show_user=true&show_reposts=false&visual=true" width="100%" height="250″ iframe="true" /]
Leave a Reply