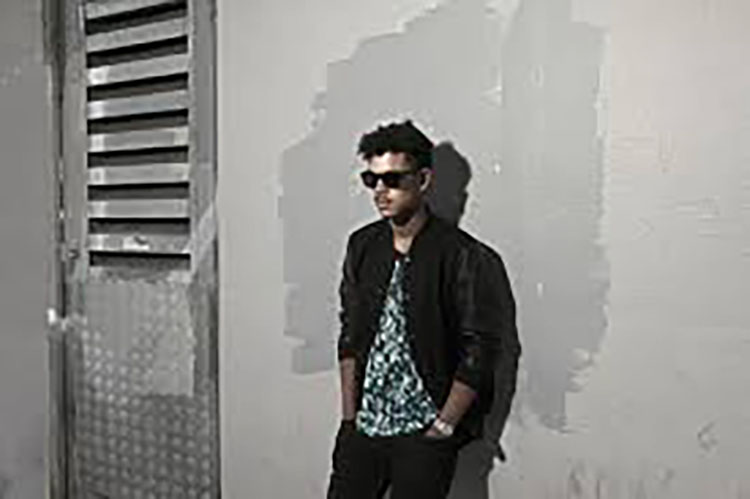 In an EDM Assassin exclusive, I was able to ask Route 94 some questions relating to his appearance at the inaugural Phoenix Lights next month. He was busy in the studio, hopefully working on something special for the fans in Phoenix. Check out the interview below!
You were one of the first artists to be announced for the inaugural Phoenix Lights, what does that mean to you?
It's great, the response I've had already is amazing.
What is it like to be playing the same festival as the number 1 DJ in the world, Hardwell?
I havn't heard of him, is he good?
Do you have any pre-show routines?
Alcohol, but just the right amount. It has taken me years to find just the right amount, there have been a few mistakes.
Can we expect to hear anything new at Phoenix Lights?
Yeah I've been working on lots of new stuff and can't wait to test some of it out
What are you looking forward to most about the festival?
It's the first moment you get a big reaction from the crowd, no matter how many times this happens the felling just can't be beat.
Your video for My Love features infrared camera work, what was the inspiration behind this?
I was to trying to capture the heat love and, in a physical as well as emotional way
You are from London, but how does food here in the states compare to anything you can get across the pond? What's your favorite American food?
American food is A LOT bigger, I got to say that in and out burger is my absolute favorite, animal style everything. But I still love my English food
It was great to be able to quickly catch up with Route 94 before the festival to see how excited he was to be announced alongside the likes of Lane 8, Robin Schulz, and Hardwell. We can't wait to hear what he brings to Phoenix Lights; it will surely blow us all away. The video for "My Love" is below in case you haven't seen it yet. I highly recommend you do. Get your tickets for Phoenix Lights quickly before the prices rise at Phoenixlightsfest.com
Leave a Reply