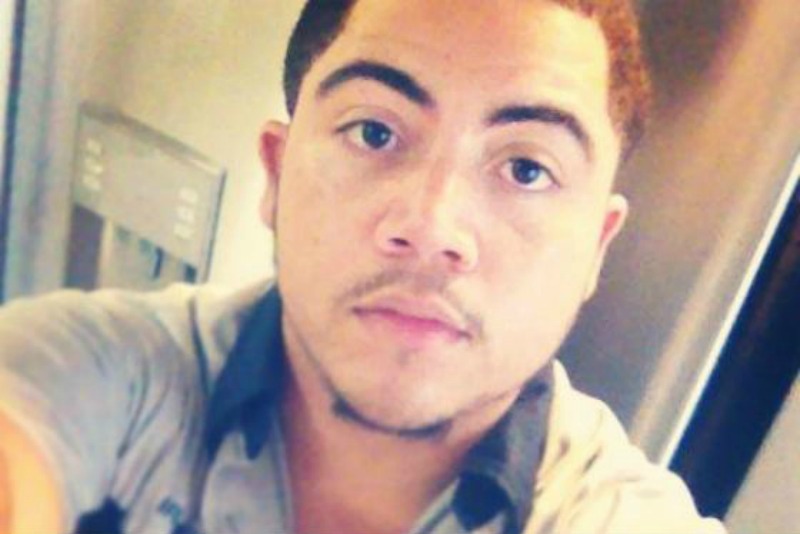 This week, the dance music community mourns the loss of one of its own. A 21-year-old Ultra Music Festival attendee, Adonis Escoto, passed away on Saturday night. He had been attending the festival with his friends since Friday night, but he began to feel dizzy on Saturday during the day. His friends brought him to their car parked in a lot outside of the festival grounds to rest and to sober up. When his friends returned a few hours later, they realized he was dead instantly. Escoto was an improv comedian.
It is unsure what the cause of Escoto's death is at this time, but there are assumptions that something he was drinking was laced with drugs or a poisonous substance. A similar incident happened at Ultra last year when a 23-year-old almost died from drinking water laced with anti-freeze.
Escoto's family is currently mourning their loss and understandably does not wish to discuss the incident at Ultra at this time. It is believed that he was a major fan of dance music and was a member of Facebook groups for purchasing Ultra Music Festival tickets and promoting parties and events in the area.
EDM Assassin believes this is a tragedy that never should have happened. As members of this music scene, it is our job and our responsibility to look out for each other. Whether it is a friend or a stranger, help them when they show the warning signs! Let Escoto's passing be a lesson for groups of friends at concerts and festivals throughout the world. Do not leave a friend alone, even if you feel it is a safe environment like a friend's car. If even one friend had stuck around with Escoto in that car and monitored his condition, he could have been hospitalized and his death could have possibly been avoided. Would it have sucked to miss the rest of the DJ sets that night? Yeah, probably, but isn't it worse to feel responsible for risking your friend's life? That is a weight that Escoto's friends will carry for a lifetime. Please, I beg you, do not put you and your friends in that kind of situation. Play it safe. Watch out for each other. Everyone will be happier in the end.
In the meantime, Ultra Music Festival and the Miami city government are in talks of whether or not to hold the festival next year. Ultra Music Festival has already announced its 2015 dates. It is unknown whether the festival will return to Bayfront Park or Miami at all or if the festival will relocate to a new city. At this time, the festival is not flat out cancelled, despite rumors. We will report when Ultra releases an official statement on their future plans.
We are keeping our thoughts and prayers with the Escoto family at this time. This type of tragedy is never easy to deal with, and we open our hearts to the family and hope they know that they will never be alone.
[youtube http://www.youtube.com/watch?v=3baQwUrTxzE&w=420&h=315]
Leave a Reply