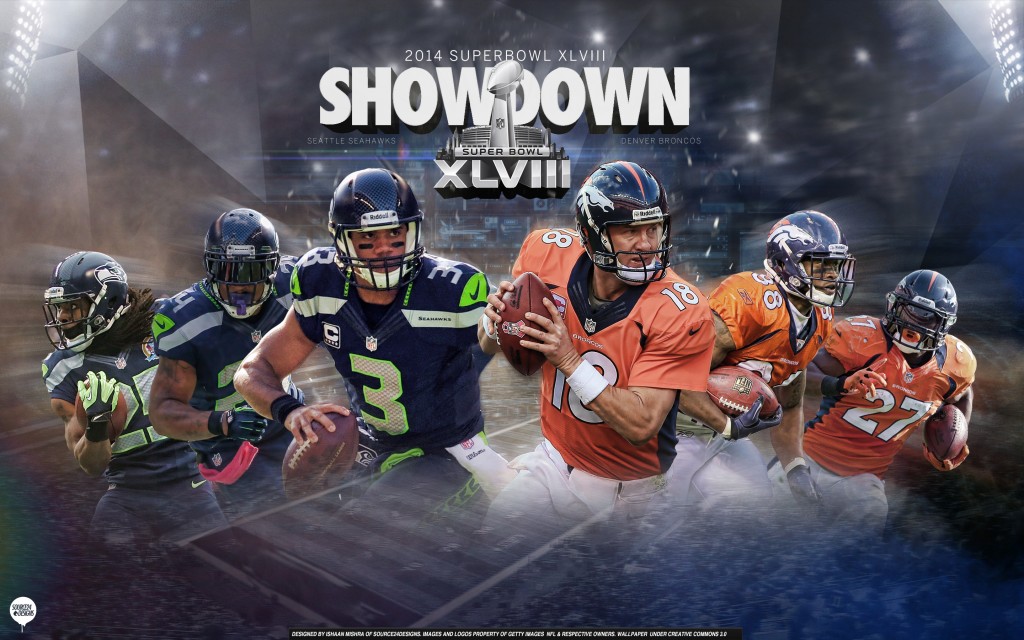 Now that we're all down watching the Super Bowl and the disaster that we can call a game, let's take a step back. I am going to summarize the game real quickly for those who didn't watch the game or particularly didn't care for it. The score was Seattle Seahawks 43 to Denver Broncos 8. As you can tell, it wasn't a very close game what-so-ever. It didn't provide much fun to anyone, especially those who played for Denver. That said, most people who don't care about the game either care about the commercials and / or the Puppy Bowl. Before I share the commercials, I'd like to share this gif with you: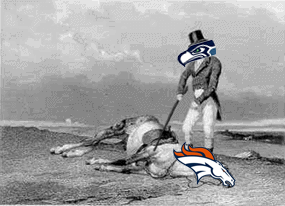 This year, the commercials I felt were sub-par to prior years. While there was some awesome commercials, I feel like most slacked. That said, EDM has made a presence in this year's Super Bowl. So much so that I am predicting Zedd to perform at next year's Halftime Show (or at least another DJ / producer).
I say @Zedd for next year's halftime show!

— By The Wavs (@ByTheWavs) February 3, 2014
Zedd premiered his new single, "Find You" on Bud Light Platinum's commercial. I mentioned in the podcast that he recently signed on with Bud Light Platinum.
Dillon Francis was impressive for the Super Bowl as he was featured in not one, but two commercials. The first one was a Labatt Blue commercial featuring his track, "Masta Blasta (the Rebirth)."
The second commercial featuring Dillon Francis was for Beats Music Super Bowl commercial with his track, IDGAFOS and as Skrillex as the bear. Personally, I think the bear should have looked like DJ Hanzel, but that's a personal problem.
Afrojack premiered his brand new track, "Ten Feet Tall" in the latest Bud Light commercial. They promoted it so that if you Shazamed the track, gave them your email, you would be able to download the radio edited version for free! I got it. Did you?
Unfortunately, A-Trak's commercial with Cadillac never happened during the Super Bowl unless I missed it. That said, what do you think of the artists becoming big enough that they're featured on Super Bowl commercials?
Top photo made by Angelmaker666
Leave a Reply