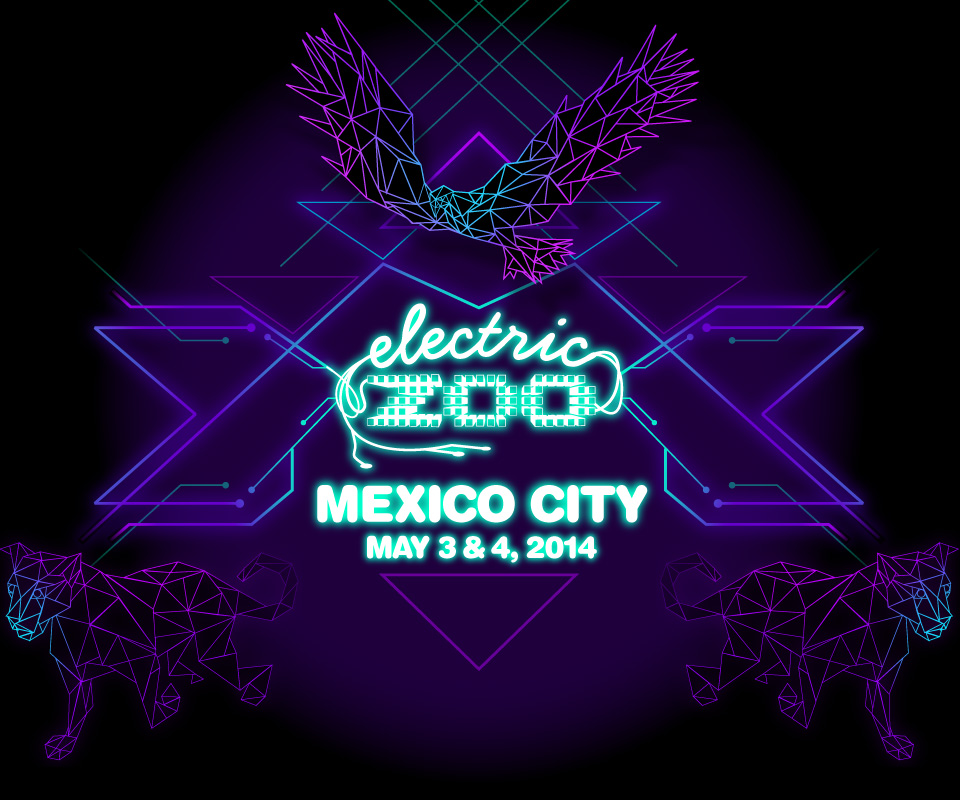 Electric Zoo has just released its inaugural event of Electric Zoo Mexico City. It is to take place in Mexico City, Mexico on May 3rd and May 4th of this year. To start off the first of many, they announced the first phase of the lineup. This lineup is disastrous and I mean that in a great way. They just released a lot of big names all on the first phase! I can't even imagine the next phases! It looks like they are going to have four stages.
On Saturday, May 4th:
Main Stage North:
Main Stage South:
Sunday School:
Mountainview:
Aly & Fila
+ many more to be announced.
On Sunday, May 4″
Main Stage North:
Main Stage South:
Dash Berlin
Martin Garrix
Sunday School:
Owsla:
Check out this amazing trailer that is going to make you want to head down to Mexico and even drink their water just for a ticket!
Pre-Sale for tickets is  Tuesday, February 18th. Tickets will cost:
GA Weekend: $89
VIP Weekend: $169
While supplies last, pre-sale purchases include limited edition t-shirt!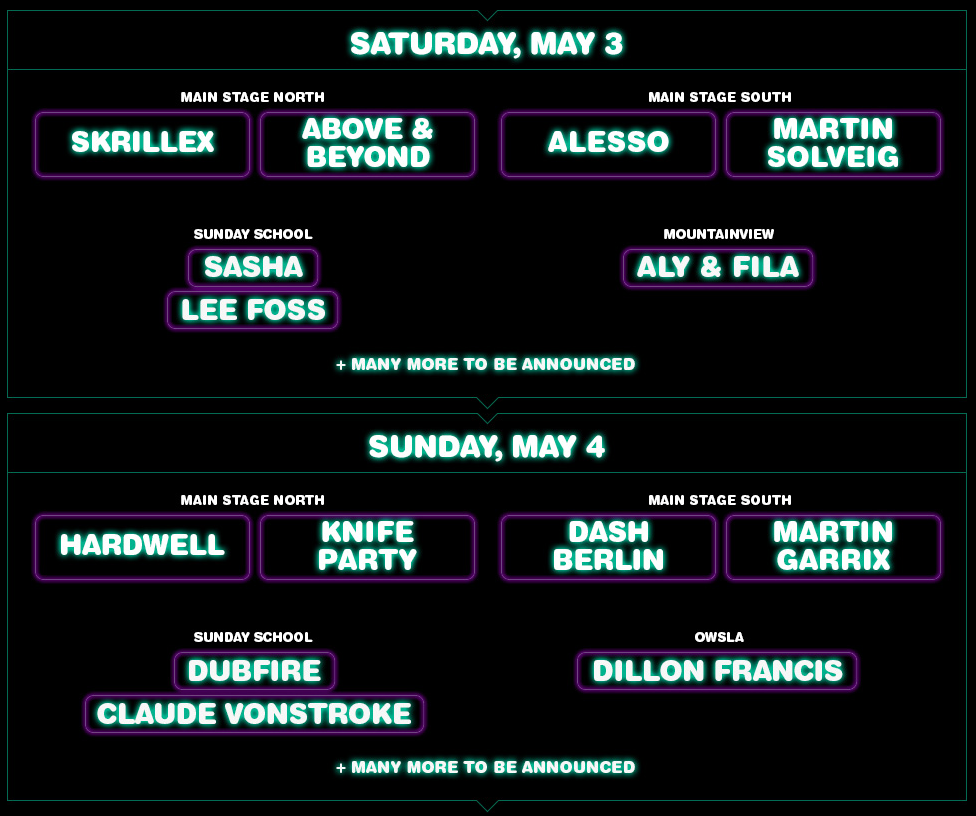 Leave a Reply