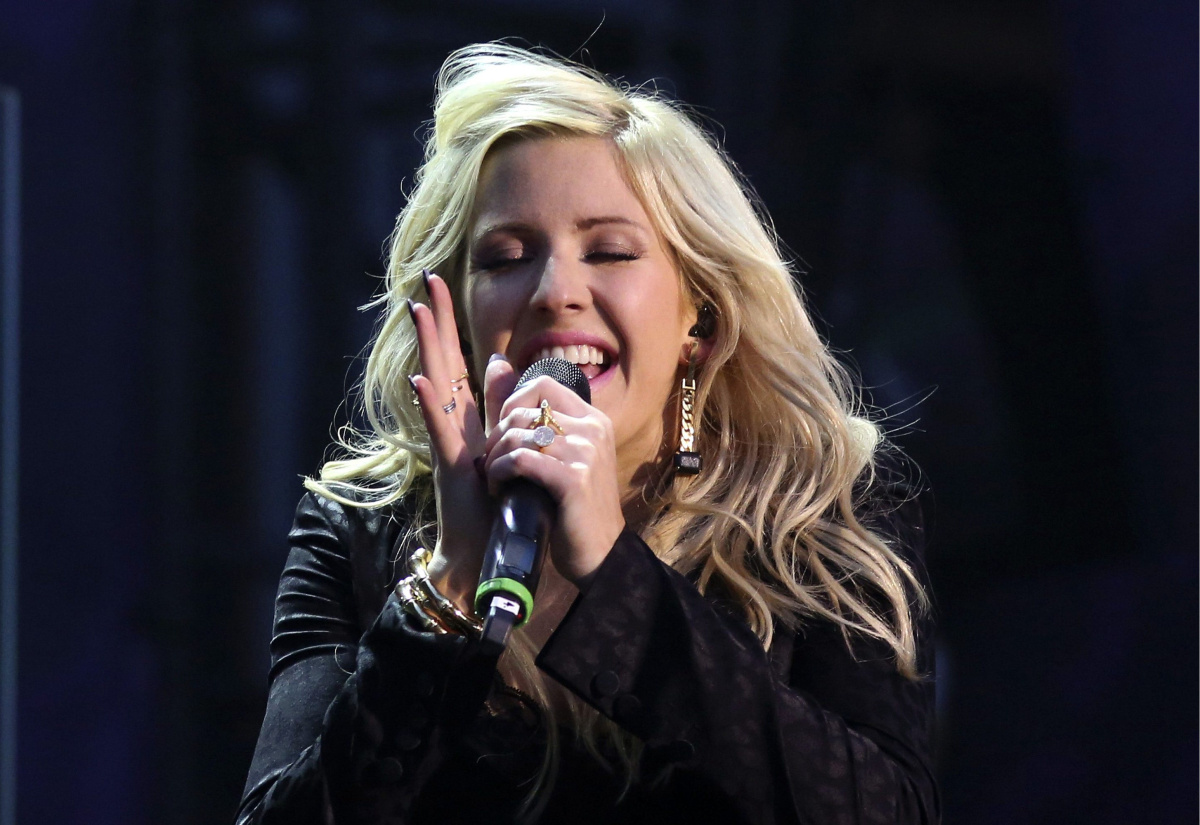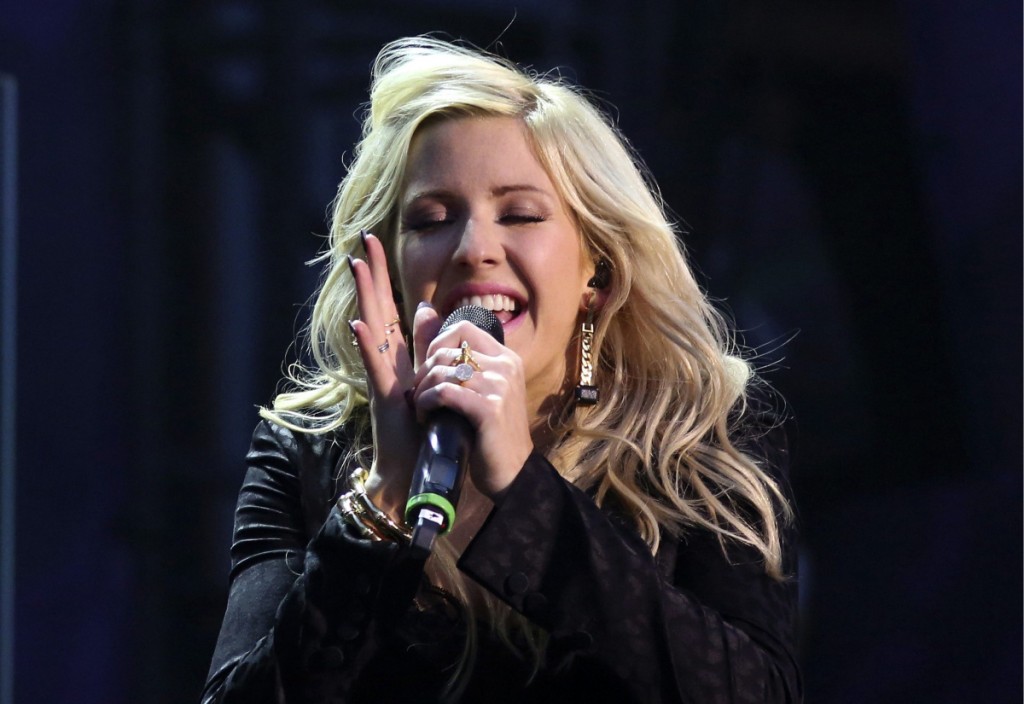 Ellie Goulding is beautiful. Ellie Goulding is talented. Ellie Goulding makes music that I thoroughly enjoy listening to. That said, Ellie Goulding has a new collaboration out. It was released in the latest mix by BBC DJ, Annie Mac titled "Goodnight Valentine Mix." This is very exciting to see that these two are working together and for it to appear on a solid mix. Annie Mac had this to say:
We have something a little special for Free Music Monday today! A few months ago the wonderful Ellie Goulding got in touch to see if she could put together her very own mix for AMP. We were of course really happy to oblige and felt that the FREE MUSIC MONDAY platform would be the perfect place for it. So today, especially for AMP, we have for you Ellie Goulding's never heard before mix – an hour of blissed out hip hop, r'n'b and electronica that's packed with some really exciting brand new exclusives. ENJOY and thank you Ellie!
The track is quite amazing. Very chill, but has her vocals and Skrillex killing it as always. To not take away much from the mix, it is quite good. I'll provide you both.
Tracklist:
Jeftuz – That vibe (Burn rework)
Dunes- Tell me
Mariah Carey- Touch My body (Cyril Hahn remix)
How to Dress Well- Cold Nites
Vicktor Taiwo Feat Solomon- Digital Kids
Nick Nikon- Put it On Me
James Blake- Voyeur (Bear//Face bootleg edit)
Yung Lean- Kyoto
Big Sean- You Don't Know feat Ellie Goulding
Dita- Pound Cake freestyle
The Weeknd Feat Drake- Live for (The ninetys // Hucci rework)
FKA Twigs- Papi Pacify (Nire remix)
Skrillex- Because
Leave a Reply