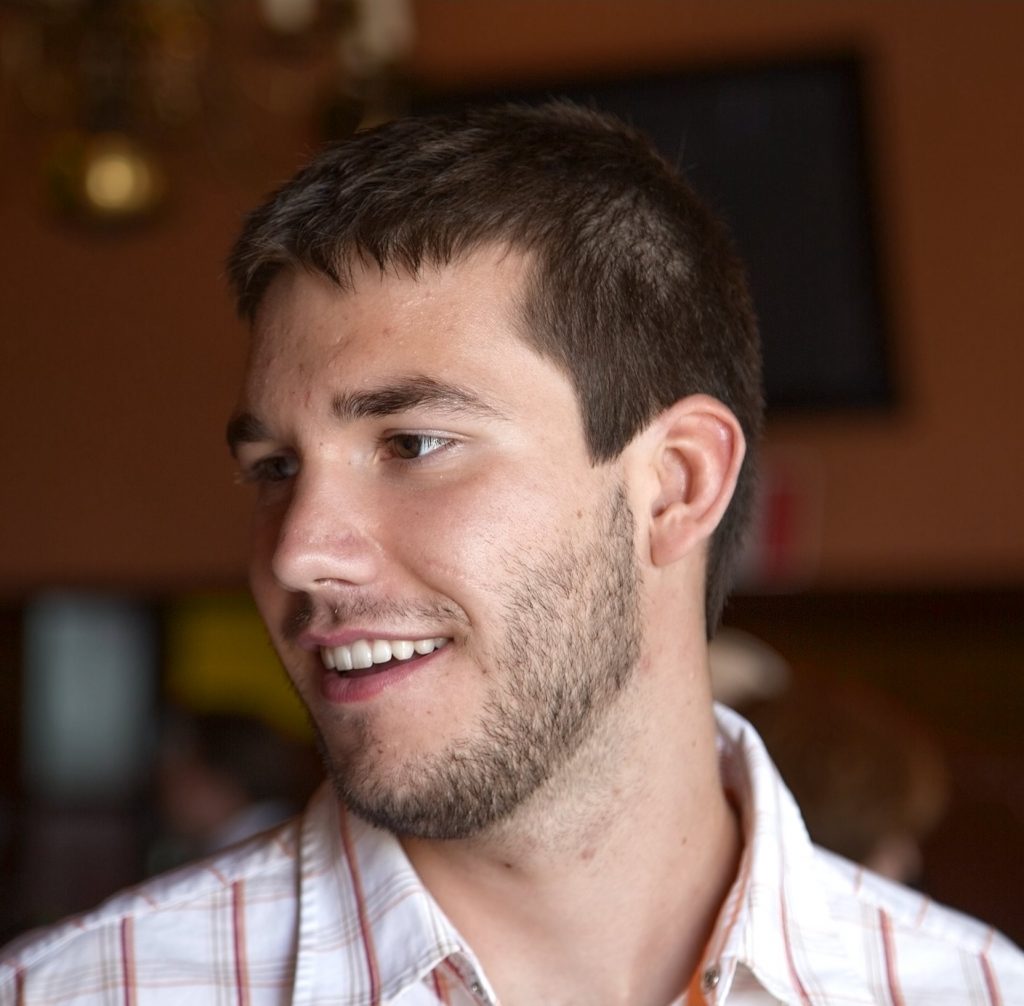 About a month ago, we learned about a story regarding a stage 4 cancer patient named James Lillo's wish to see Eric Prydz as he was unsure if he would live until his Epic 5.0 show. In an amazing response, Eric Prydz and his team decided  fly James to Los Angeles, put him up in a hotel, and throw him his own personal show. On top of that, all the tickets sold will go to a charity of his choosing.
Tragically, James died prior to the show. Despite such tragedy, Eric Prydz decided to move forward with the show in memory of James and donate all the proceeds to the Cancer Research Institute seeing that was a fitting charity. You may have seen clips of four heartfelt tracks that Eric debuted at this event.
Now, Eric Prydz has announced that everyone has helped raise over $60,000 for the Cancer Research Institute. While this unfortunately can't bring James Lillo back, this will do a lot by potentially helping many others in his honor. We won't pretend that we knew him, but this is inspiring and beyond incredible. This really shows how amazing Eric Prydz and the whole community is to be able to achieve such a feat.
Leave a Reply