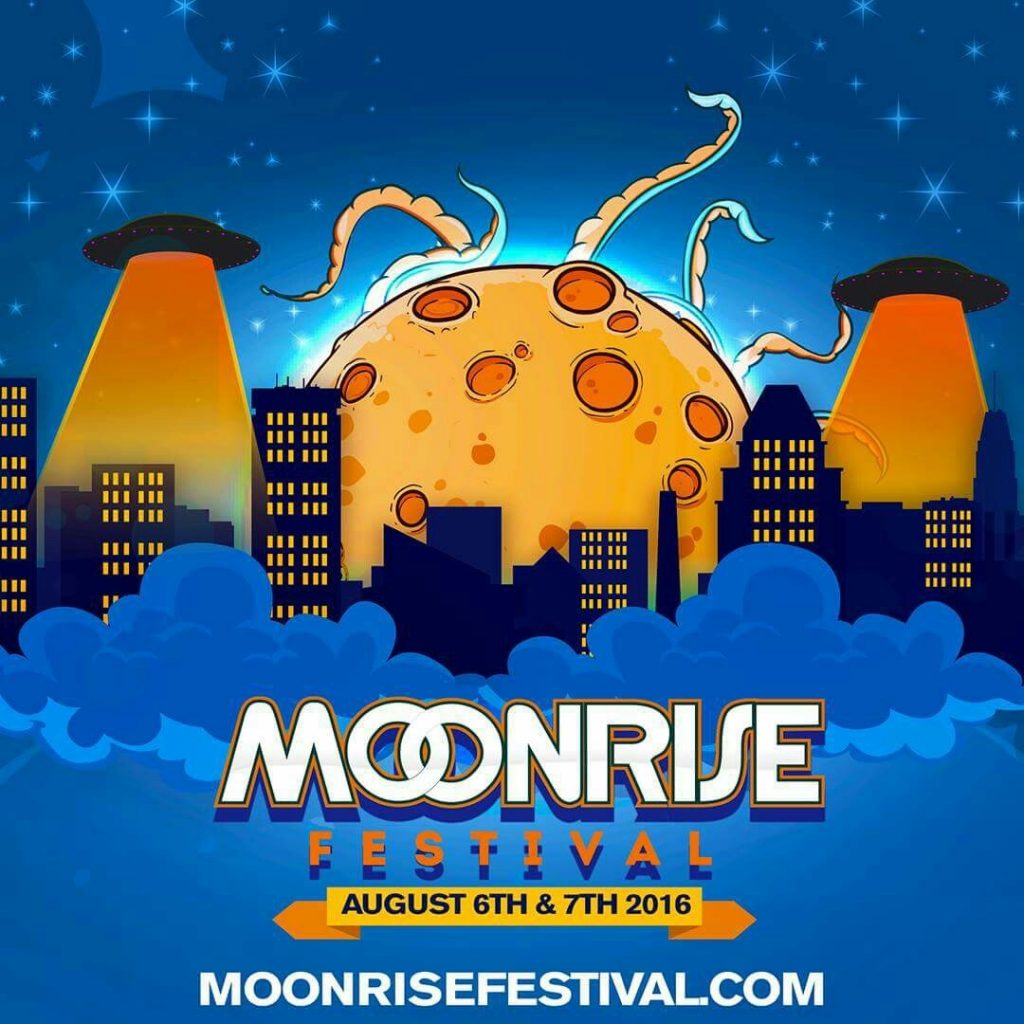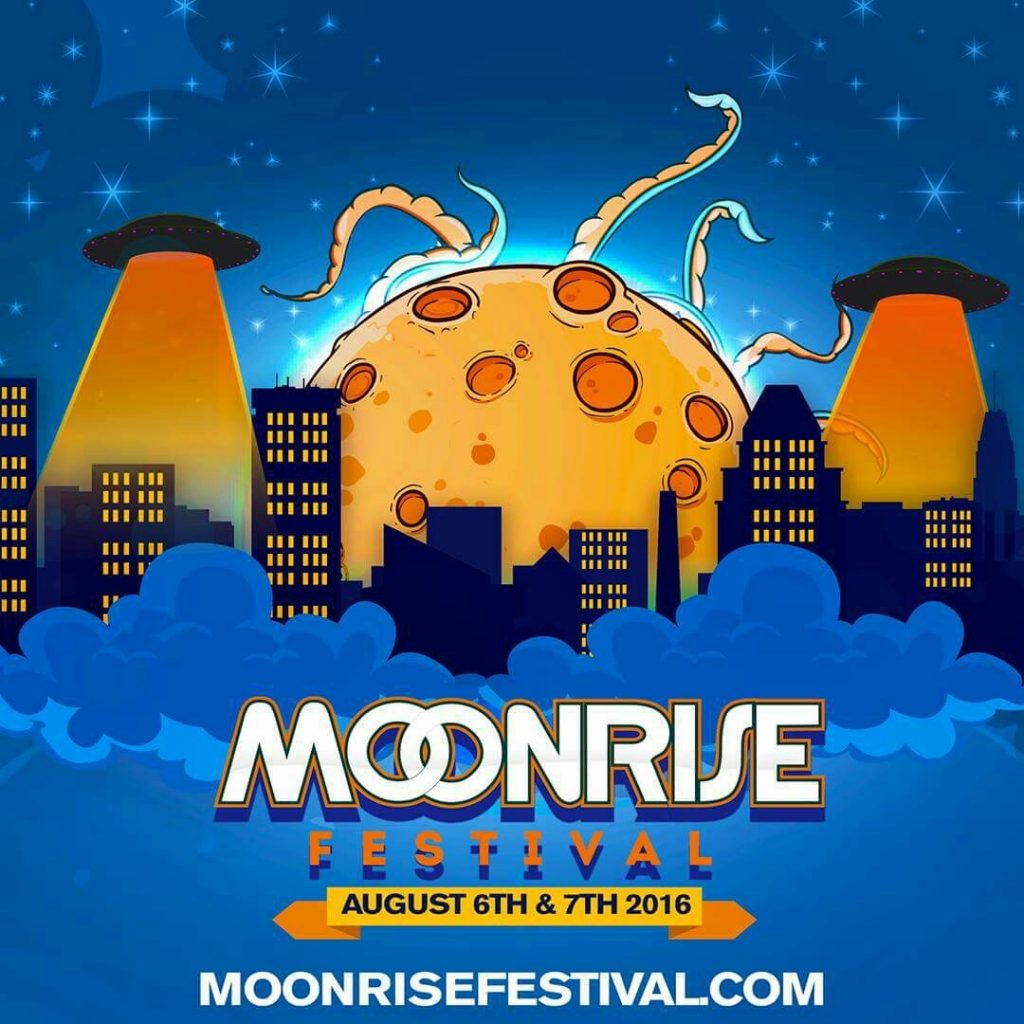 This coming up weekend is a festival that I've been looking forward to for quite a while. I attempted on going last year and was there, but unfortunately, I was plagued with a severe sinus infection. This year, I am bringing whatever I need to prevent myself from attending because this was one of the most hospitable and enjoyable festivals I have attended for the little time I had attended. This year, their lineup is bigger than ever and I am having some major struggles with my life as I can't figure out who to see. Four stages of awesomeness.
The thing with Moonrise is no stage seems like it is better than the others. Normally, there are main stages and non-mainstages. Although, between the Stellar, Lunar, Solar, and Celestial stage all feature some amazing artists. You're going to find yourself doing a lot of walking at the raceway. You'll easily put in more distance than the horses normally do. If it is like last year, there will be plenty of volunteers making sure everyone is taken care with water, earplugs, and other small things to help you get through the day.
I am definitely looking forward to the installations and the merchants that will attend. I remember last years were some delicious food as well as some interesting things to purchase. I know I may go on a little spending spree. I know there will be plenty of comfort and good times to be had there. I'll miss Bad Kids Collective. I found myself always hanging with their crew, but they're off to bigger and better things.
Last year, our writer, Mickayla Verthein, called Moonrise as "the best festival of the summer." I can definitely see why she thinks that and I hope to see if they can repeat themselves this year! Check out the full lineup below and the countdown video!
https://www.youtube.com/watch?v=cHJLID_vCGY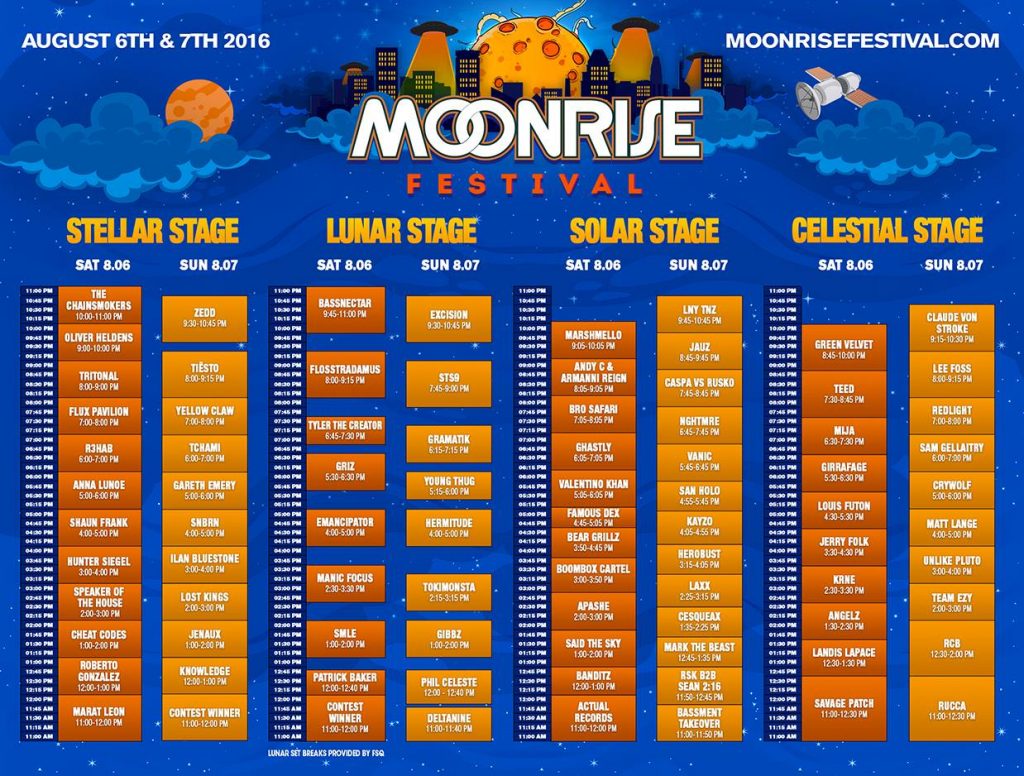 Leave a Reply