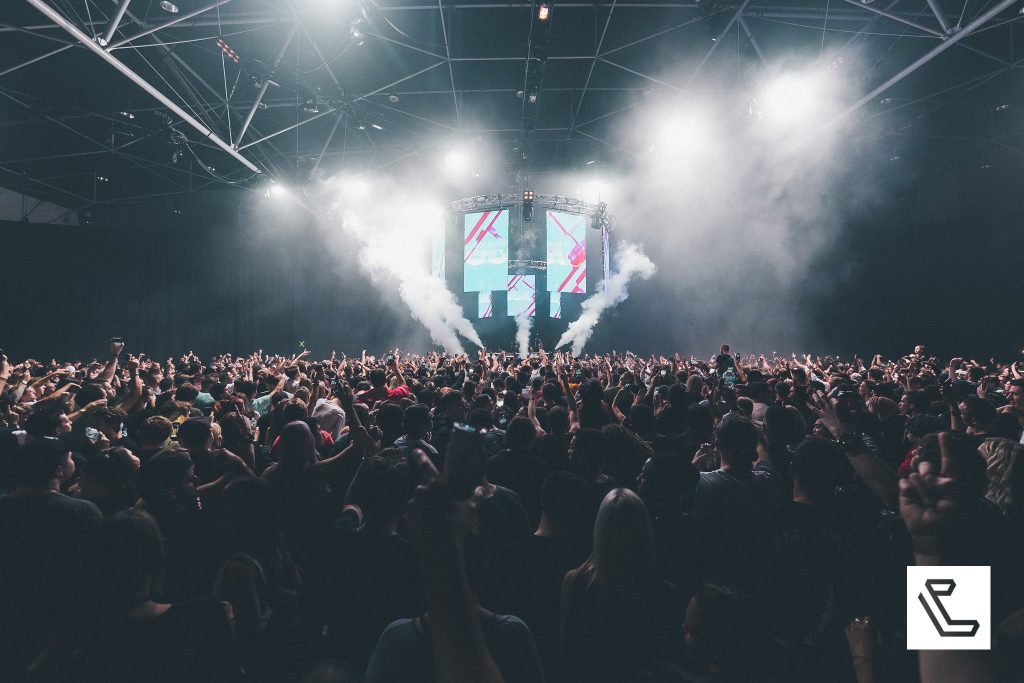 The Compound has been making waves in the Perth electronic music scene for its series of stellar shows, delivering lineups big enough to pull thousands of people. Their first show was spectacular, and now they're at the fourth instalment it's easy to see that they know how to throw a party. Going all in with the local Drum and Bass talent, the lineup was short and sweet: Annix, The Upbeats, Shockone and a Pendulum DJ Set.
The location was excellent: the Convention Centre is easy to get to, and large enough to host an event this big without causing noise issues for people living nearby. Even though it wasn't designed for a show of this size, the room in which the show was held was more than large enough to hold the crowd that came with plenty of breathing space.
The only issue that arose was getting in to the event. I arrived a bit later than I usually do for events like these, near the end of Annix's set, but missed the start of The Upbeats due to the line taking 20-30 minutes to get through. Compared to other similar size events, that was fairly slow and could have been improved with more lines of security screening people. That being said, the crowd waiting to enter took up most of the large foyer and there wasn't much more physical room for more lines.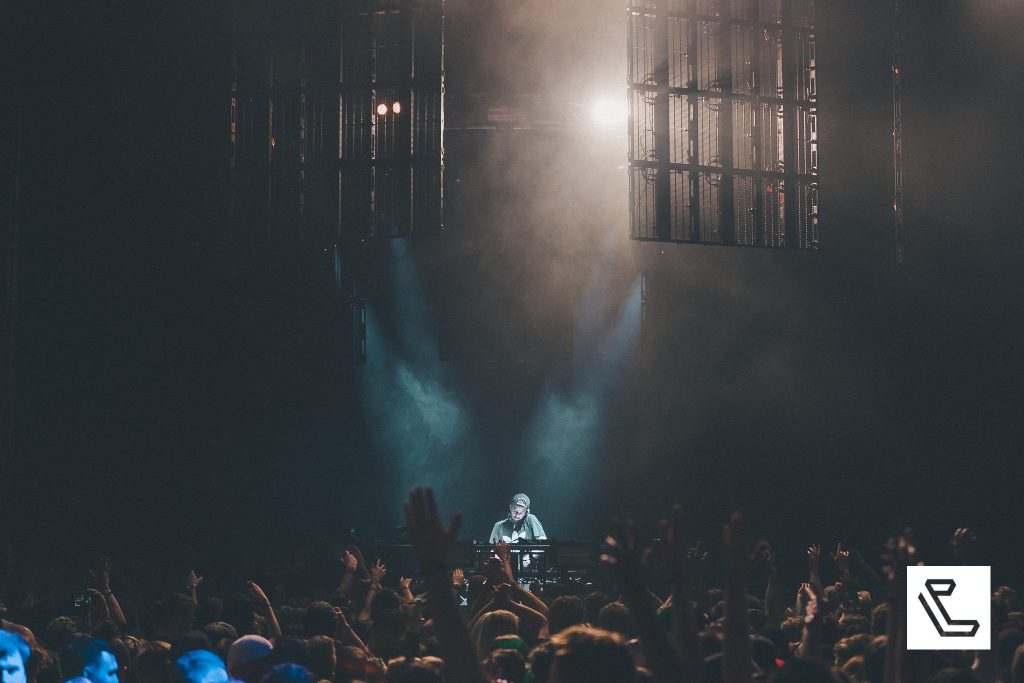 The facilities inside the event were hit and miss: there was enough room at the water fountains, the bar lines moved relatively quickly and there was a food van too. However, there was no cloak room and the line into the cramped toilets was very long, especially for the females.
Putting this into perspective though, The Compound began as a warehouse event that was eventually thwarted by local Council refusals, so had to find a venue to host an event much too large for any club, but much too small for a festival or stadium event. There aren't many in that goldilocks zone, and the Convention Centre is likely one of the best places in the city for an event like this. The stage layout and production felt very much like the event was being held in a warehouse too, which was a nice touch.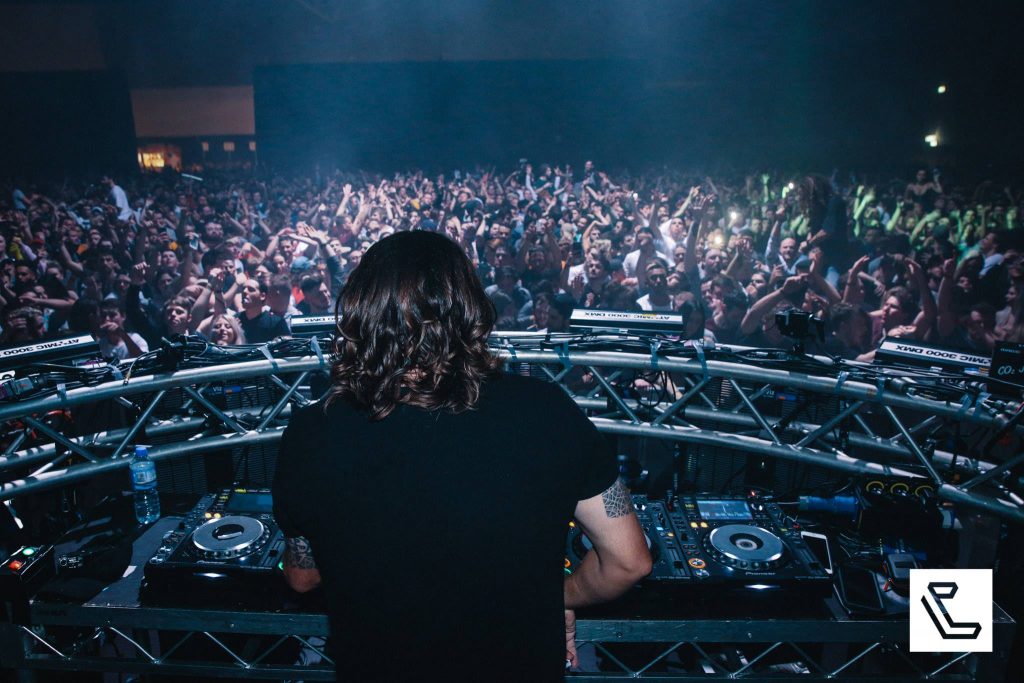 With artists of the calibre playing, there was no doubt from anyone that every one of the sets was going to be incredible, and they were. I didn't see Annix, but The Upbeats, Shockone and El Hornet (on behalf of Pendulum) all mixed a lot of their original music with the best out there in Drum and Bass, which meant a lot of Noisia, Dimension and their own music. Because it's some of the best out there in Drum and Bass.
What's important is that everyone had a great time, there were no fights or dangerous mosh pits (that I was aware of), and everyone was there for the music and to have fun. Yet another awesome event with awesome artists, and I for one had an awesome time.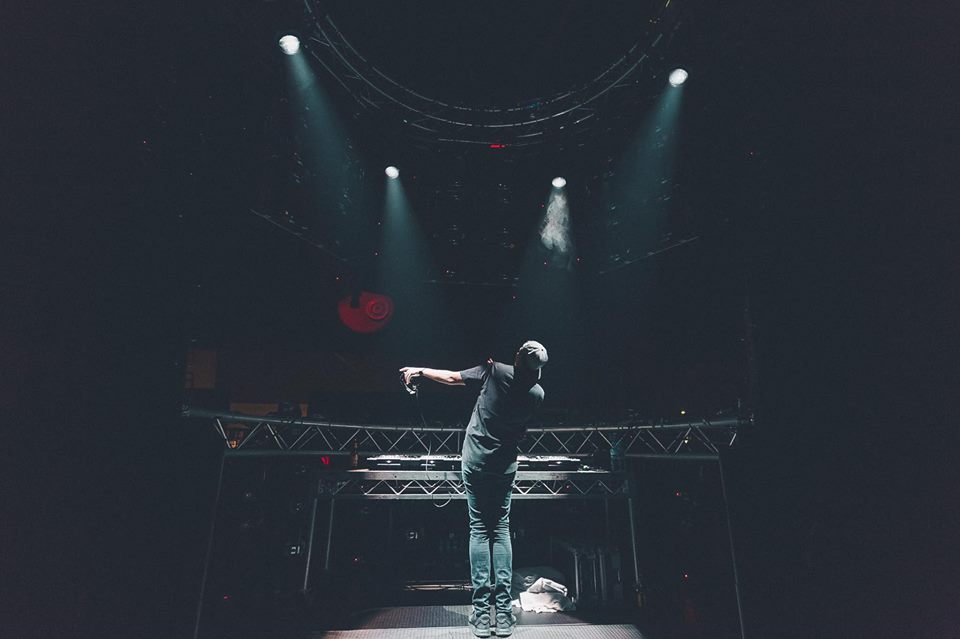 All picture credit goes to The Compound and their photographers.
Leave a Reply