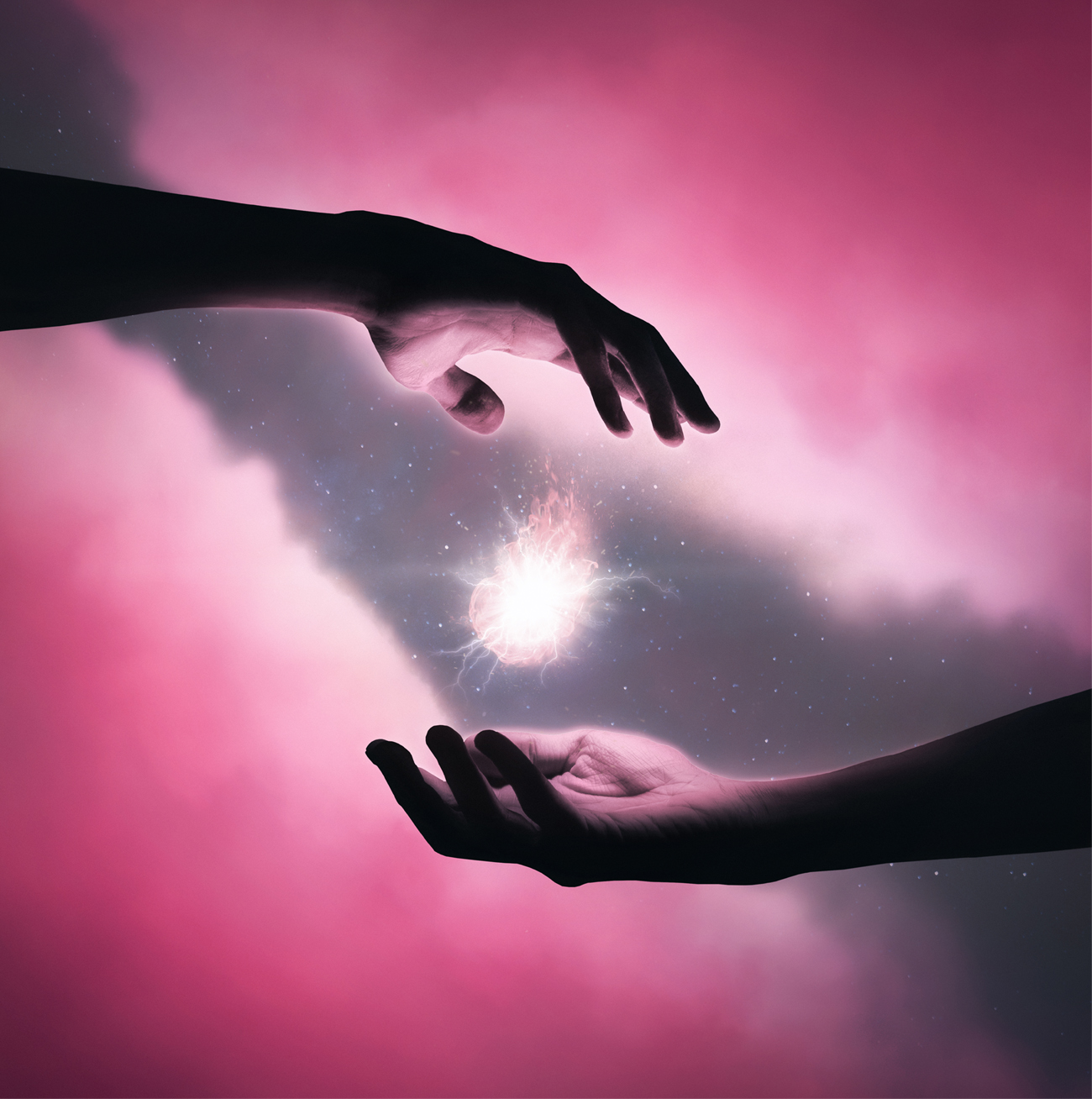 Artist Feather returns to the release radar with a new collaboration, "Wasted Time," with Badnights.
The track opens with a vocal line that immediately emulates the emotion behind the single. The lyrics provide powerful energy for the track as the bassline grows. Meeting at the intersection of the artists' musical identities, Feather and Badnights come together to deliver a melodic bass track that fills the listener with feelings of yearning and nostalgia.
Feather told us that "'Wasted Time' started as a casual writing session between myself and Badnights almost 2 years ago. For us, finishing the song in the following months became a puzzle about finding the perfect way to craft a song that felt like a true collaboration – equally both mine and his, combining elements from many of our influences and styles into a new cohesive whole."
Enjoy it below.
Leave a Reply