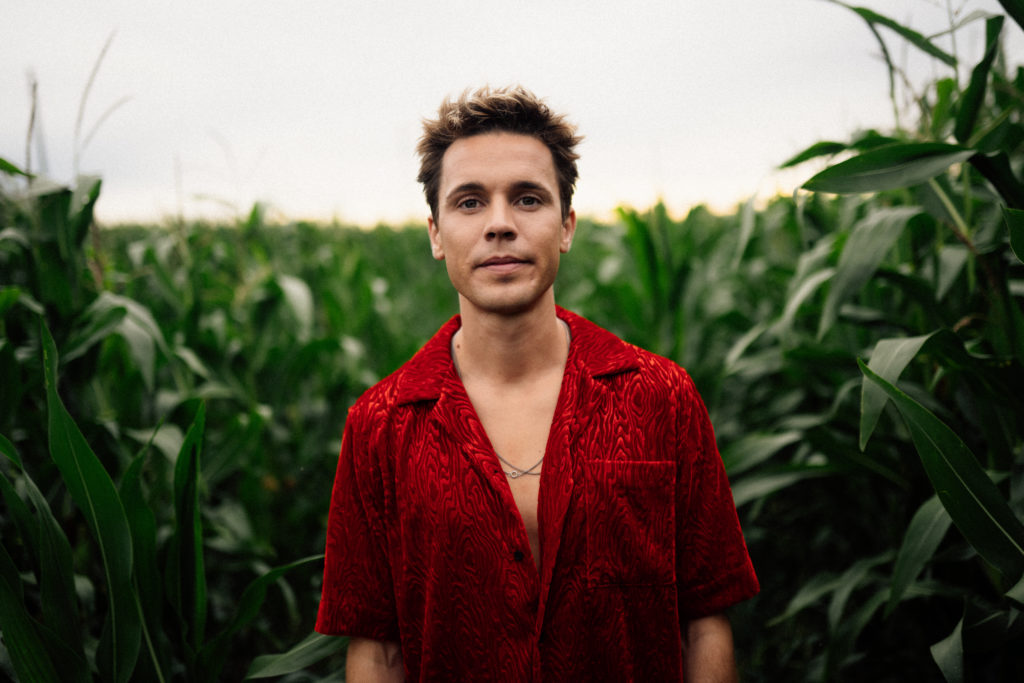 Notable musician, Felix Jaehn most recent release, "No Therapy" featuring vocals from L.A.-based artist Bryn Christopher and Swedish singer/songwriter Nea, has gotten its much-deserved remix treatment. For the remixes, Jaehn has enlisted Brazilian dance music talent Vintage Culture, Miami-based DJ duo Black V Neck, and burgeoning 20-year old Austrian DJ/producer Toby Romeo to each put their own unique spin on Felix's original song.
Kicking things off, Vintage Culture's remix introduces a more club-ready sound to the four-on-the-floor rinser. A propelling beat is accompanied by the light playing of the piano, progressive house-esque synths, and an infectious rhythm that leaves the listener wanting more from the esteemed stalwart. Black V Neck takes the reins next, with a fun, bouncy reimagining of the tune. A certified house music jam, the energetic new take flips the original production on its head, opting for a more heart-fluttering approach. Lastly, Toby Romeo's remix initially presents the song as a very contemplative piece, before quickly picking up in pace. The piano is prominently featured alongside driving vocals courtesy of Nea and Bryn, with both singer's soaring voices carrying a distinctively fun energy throughout the remix's entirety
Enjoy them all below.
Leave a Reply