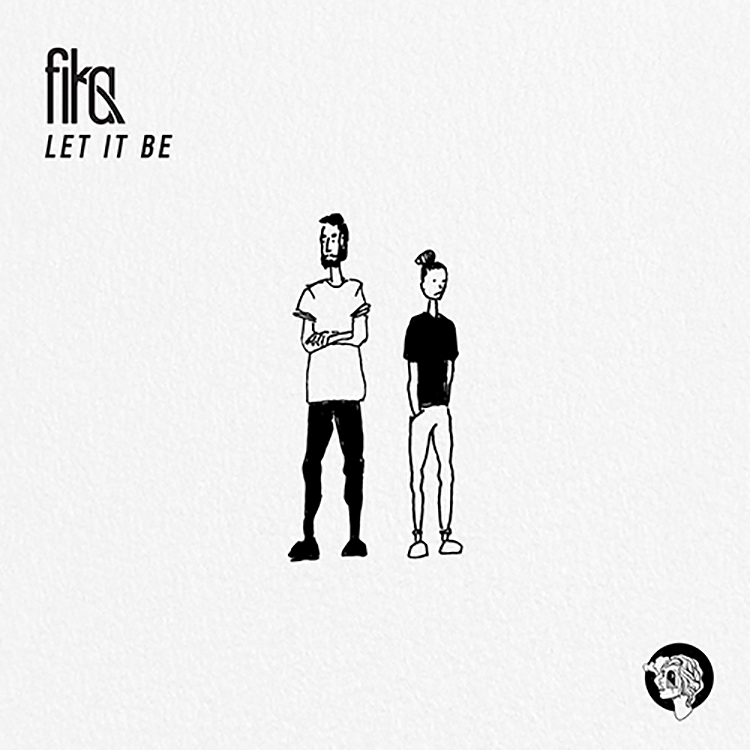 London based pair fika is back in the game with a beautifully produced new single. Again dropping via Absent Mind, you can soak up "Let It Be" right now as it's out for full release.
Having already presented the likes of "High" and "Better Know" through the same platform, their super chilled style lends itself well to the melodic back catalogue of the label. "Let It Be" rises and falls with subtle nuance – the boys layer in mellow guitar-driven groove and barely there electronic transitions.
Stream this wonderful tune below.
Leave a Reply