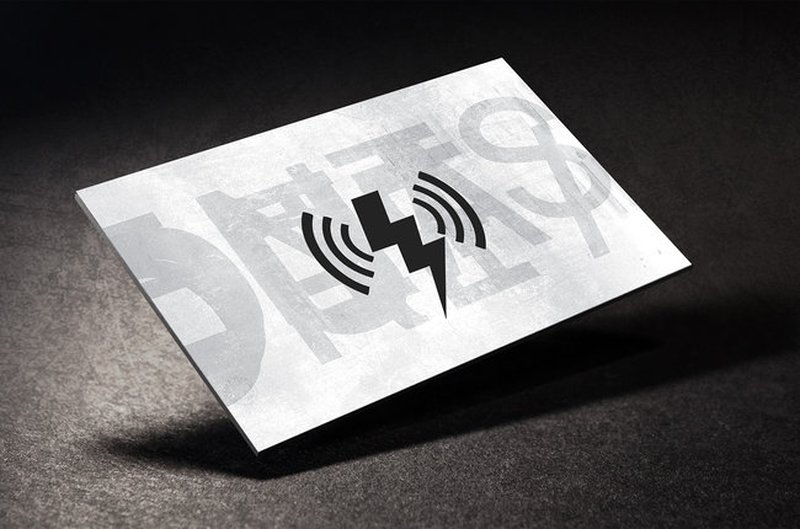 In the past year we have announced the closing of Pacha NYC and Verboten, with Verboten Filing Chapter 11 Bankruptcy in order to save the building. The latest announcement is Eddie Dean, the former owner of Pacha NYC, won the Verboten property with a bid of $1.2 Million.
Located on 54 N. 11th Street, the 10,000 square foot Brooklyn club has two rooms and was labeled as a "home for underground music and events". In March, New York State shut down the building for not paying its taxes.
Dean is hoping to reopen the venue this upcoming fall under a new name as a venue, "dedicated to the creative ethos of Brooklyn and [to] serve as an outpost for the global dance music scene."
Dean is happy to return to Brooklyn stating, "I started my nightlife career in Brooklyn, so it's only fitting that I return here now." He will be working alongside his former Pacha NYC partner, Andrew Inomata to open a space for both internationally known and up-and-coming artists.
Leave a Reply