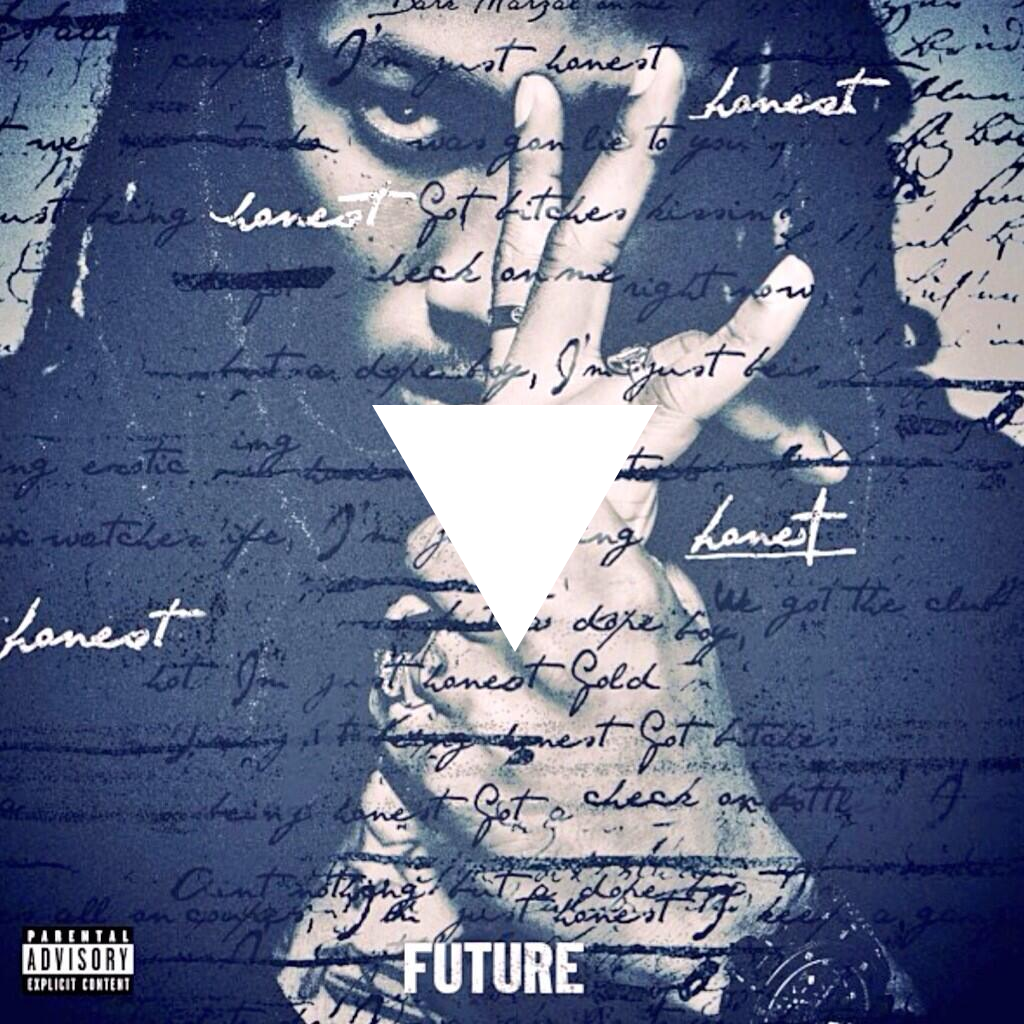 I am sorry for not getting this out earlier. I found out from Eric that he had a new remix out. I even received it early, but I meant to get it on here earlier. I apologize for that. With that said, this remix is absolutely amazing. I think I've played it at least five times in the last 45 minutes and I really must say it is great. The remix sounds so much better than the original, but who am I to judge. Eric does it right every single time. We interviewed this up-and coming producer and he is definitely impressing us with this remix. CHECK IT OUT. Download it; its free.
Don't forget to check out Eric Lam on: Facebook | Soundcloud| Twitter.
Feel free to check out his other songs we featured: Eric Lam – Scream (Original Mix), Eric Lam – GTA (Original Mix), Eric Lam – Daylight (Original Mix), Upper Echelon (Eric Lam Remix), Eric Lam – White Noise (Original Mix), and Eric Lam – Rye (Original Mix).
Leave a Reply