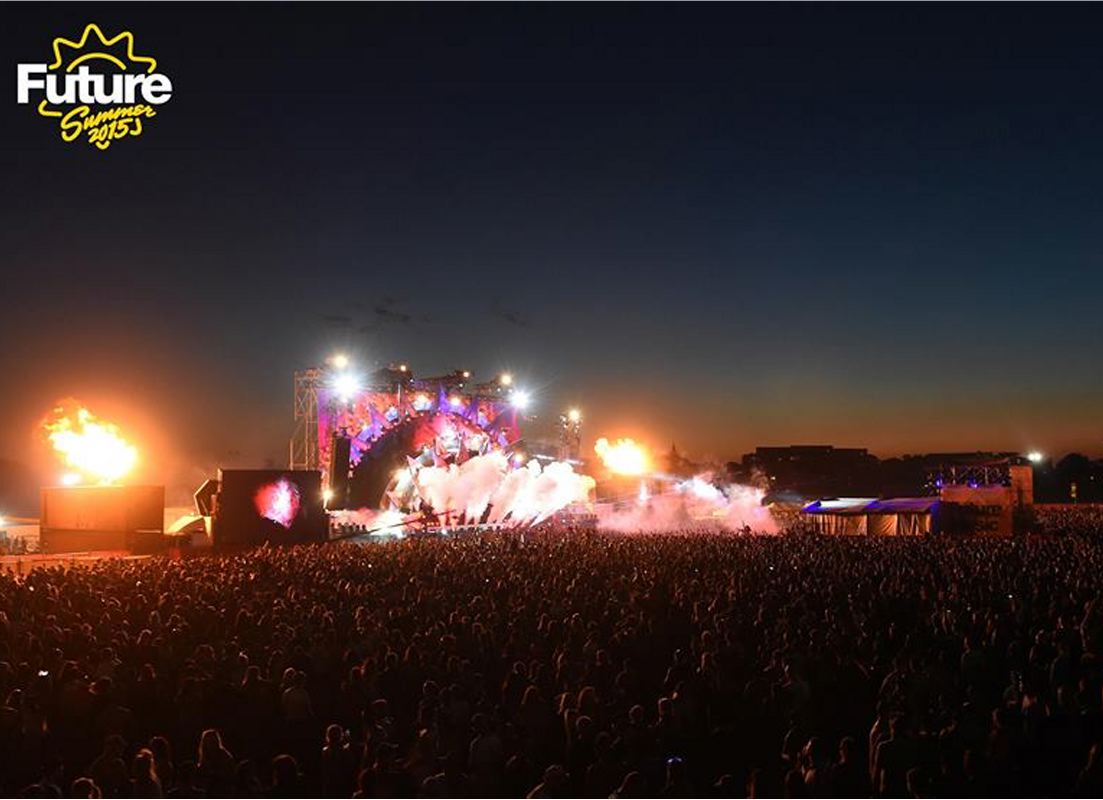 The exodus of music festivals from Australia has continued, now flowing into the EDM scene. Last month Stereosonic announced that they would be reducing the festival down to one day from two, and now Future Music Festival has been cancelled for good. A statement on the website says that "travelling the festival in its current form across Australia simply doesn't make financial sense anymore", with low ticket sales and skyrocketing costs most likely to blame. The under-18 version of the festival, Good Life, will continue, however the lineup will most likely be mediocre at best after the main festival was pulled.
Mushroom Group has also said that they are working on a new festival concept to replace FMF, and hopefully this will be a new EDM festival in a different format to Future Music Festival. Thanks for the memories Futures, you will be missed.
Read our review on the 2015 festival here.
Photo credit: Future Music Festival Facebook Page
Leave a Reply