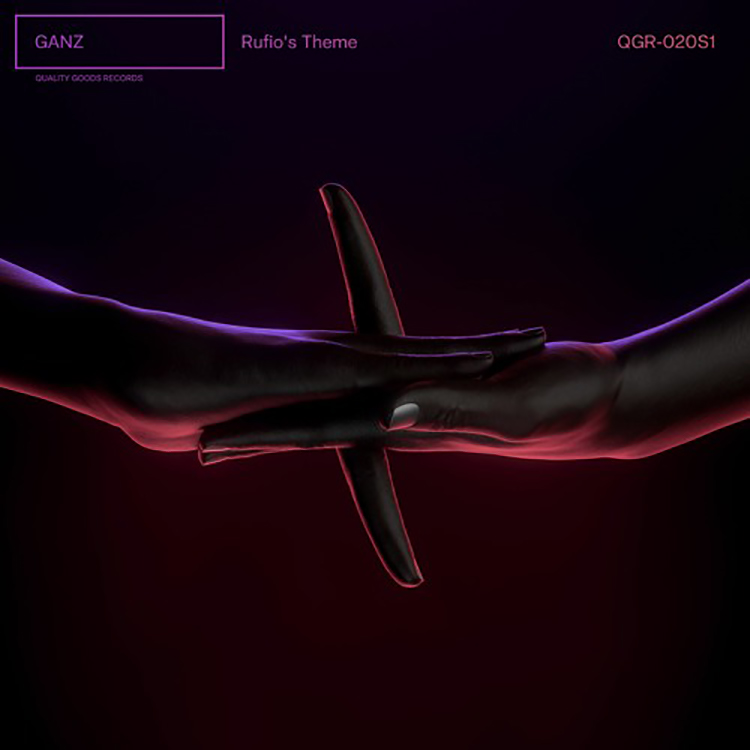 Landing ahead of his Lost Boys EP, coming through Quality Goods Records on May 22nd is "Rufio's Theme" from GANZ. This highly respected electronic producer has a sound that is immediately identifiable and this project comes from a place of total authenticity.
"Rufio's Theme" comes from GANZ drawing on past inspiration, and he says: "I went back to my early days in music. To me it's feels like a 'Purple Forest 2.0,' bringing back the old me and showcasing where I currently stand." A beautiful balance of rhythmical nuances and flitting melodies, it allows us to enjoy GANZ at his best.
Head below to hear this one, and enjoy!
Leave a Reply