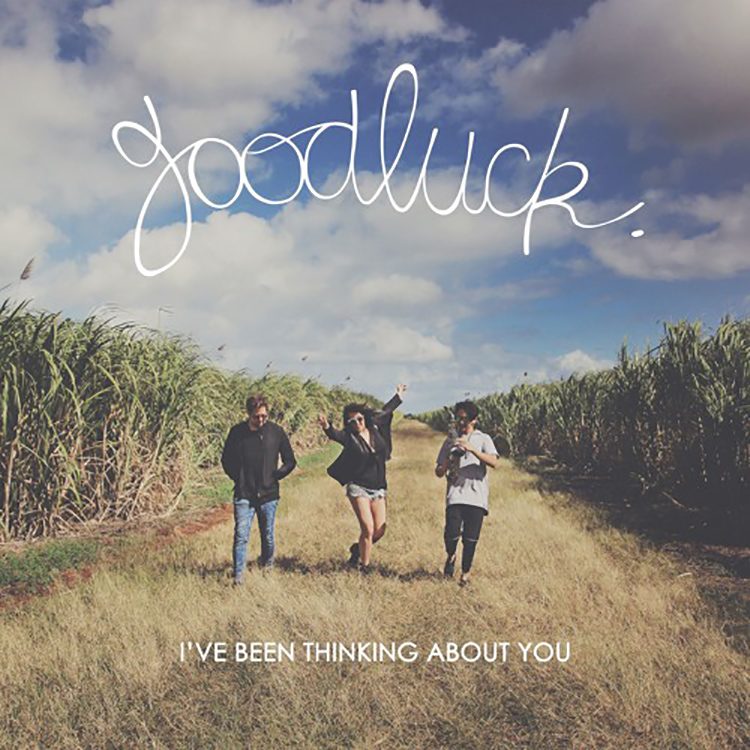 Full of carefree, sun-drenched vibes is the new single from Cape Town collective GoodLuck, who are incredibly popular in South Africa, thanks to their infectious sounds. This week sees their first release with Ultra Music, and they present "I've Been Thinking About You."
This track offers a little glimpse into South African life, with laidback vibes aplenty. Evocative vocals wash over a backdrop of cascading melodies and just there percussive elements – a real blend of sublime production and vibrant musicality.
Be sure to check out the Girls Love DJs and Boris Smith remix whilst you're there. Get both here. 
Leave a Reply