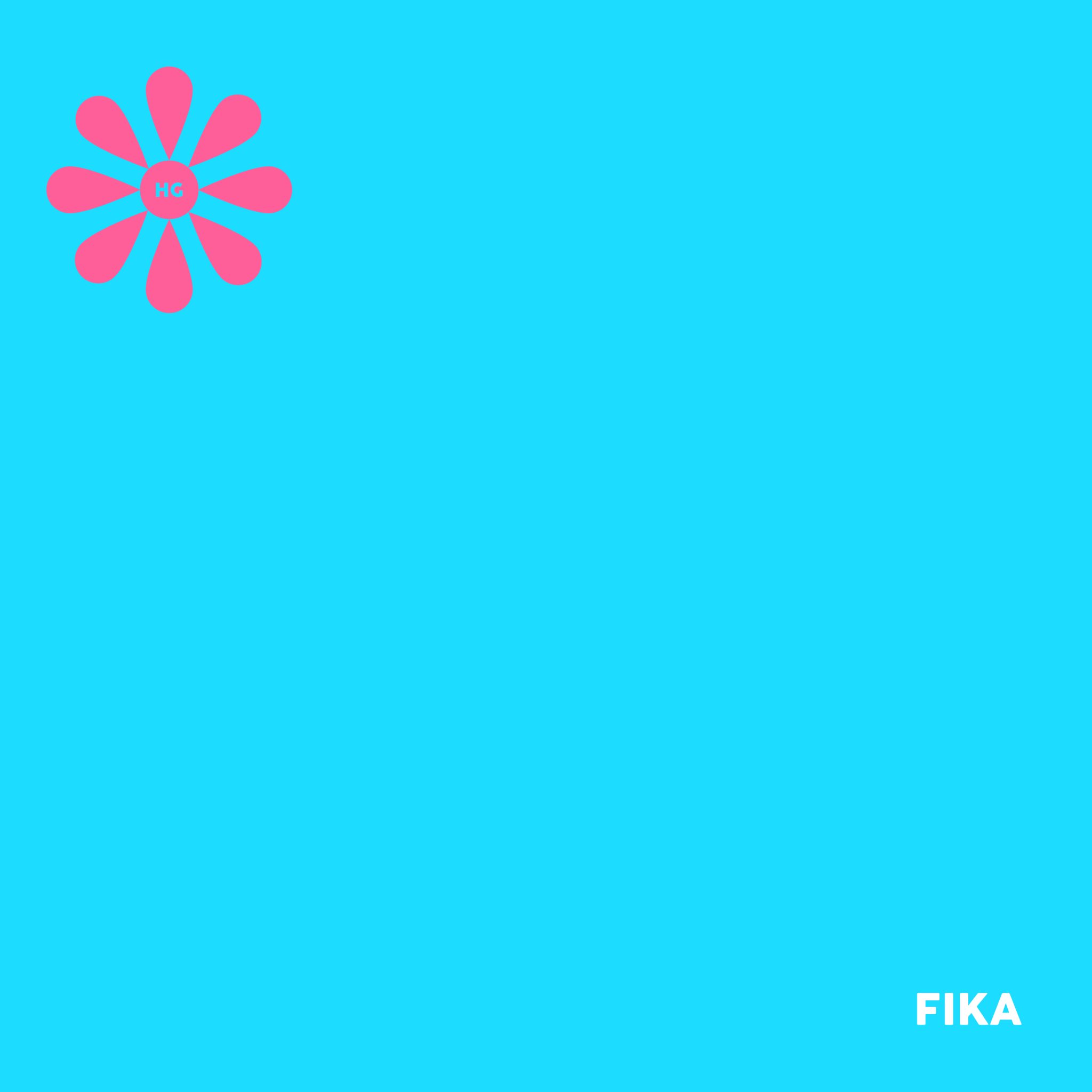 Lucas Nord, one-third of dance music trio Moodshift, returns with a new original track under his Hans Göran alias, "FIKA" on Nord's very-own, Bisous imprint label. The release follows up to the song, "Gang," which released at the beginning of this month, and sees the musician pivoting stylistically toward more house music sensibilities.
The offering immediately kicks off with a pulsating bass and quickly propels the listener forward with its unique house production elements. Faint singing can be heard subtly in the background, right before taking front stage as Göran starts to feature low and high-pitched vocal cut that pairs alongside the beat.
Hans Göran told us that "Fika is basically a Swedish word for coffee break and I felt the title worked for the song's overall vibe. I hope it can be a go to track for people to listen to when they're having a fika to just relax and think about something else or move around to it for a couple of minutes. It's a high energy track with a catchy vocal sample and is something I'd want to hear when I'm on my coffee break for that matter."
Enjoy the track and the video below.
Leave a Reply