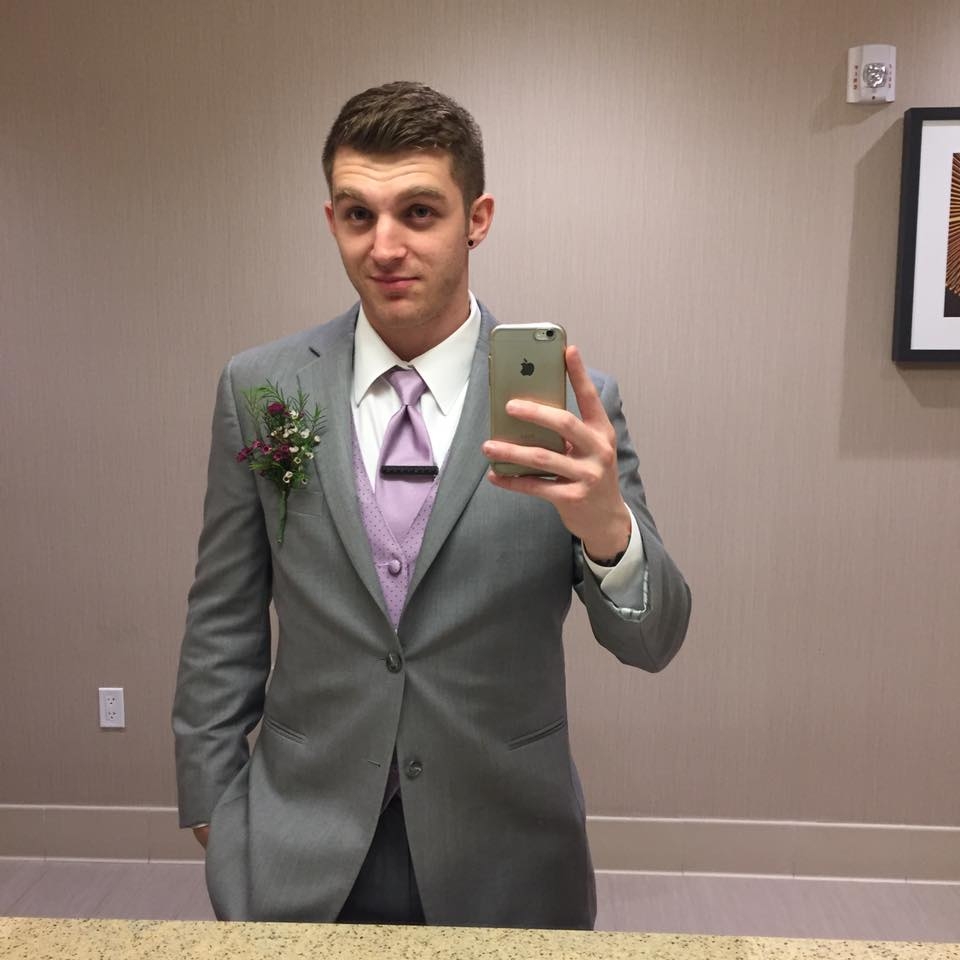 I want to publically wish our Editor in (Fire) Chief a Happy Birthday. Now you're gonna ask why I put Fire in there when Editor in Chief is a title in itself. Well, Nick deals with all the nonsense, specifically mine. He's the best friend that lives way too far away, but I text him more than I text my girlfriend. Sorry, not sorry. I got lucky. Real lucky. I met Nicholas through Twitter. At first, he abandoned me, but eventually he came back. His original articles sucked and I had to fix them. He managed to become a way better writer and editor than I am. Don't deny that. He even reached 2,000 posts after making a big deal about hitting it the exact time we hit 5,000.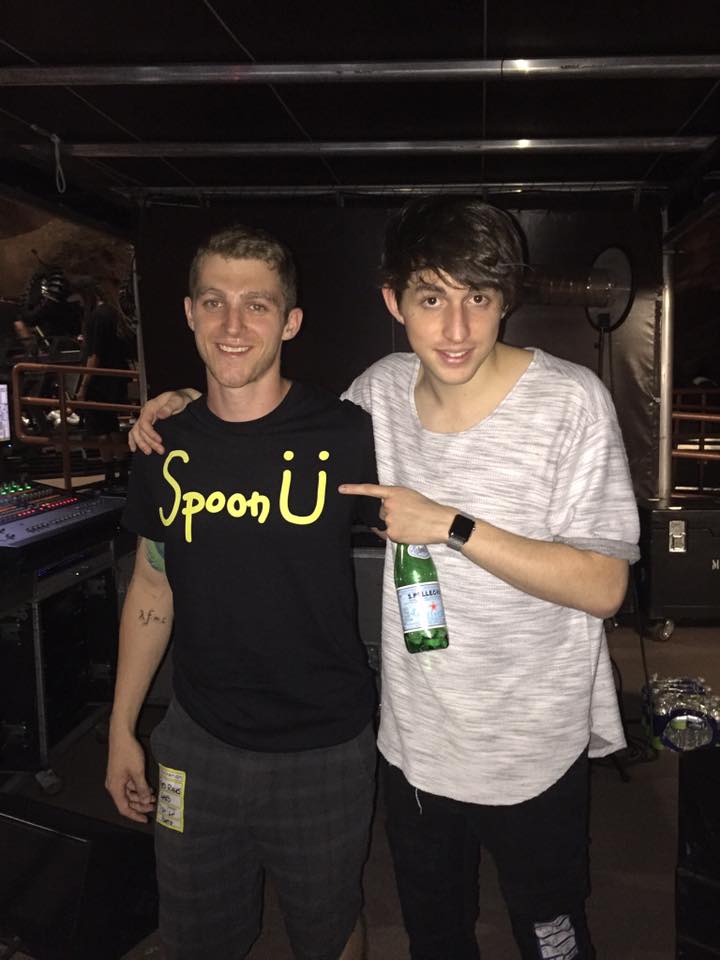 But Nick is turning 24. He doesn't get nearly the amount of appreciation he deserves. We've only hung out in person once, but it was a wild weekend in New York and Chicago where he was a huge diva and sick. Do I blame him? Only the diva part. That said, I wanted to thank him for everything he has done and continues to do for the site. He literally is a critical role in me functioning as well as the site. I also and mainly want to wish him a Happy Birthday in this large scale. Being that I own the site, I get to do silly things like this.
Ladies. He's single. He's wicked smart. That arm above; that's his arm. He has a wicked crazy sleeve. Yeah, he has guages and I think those are weird, but my man is a hopeless romantic that will treat you right. He is obviously handsome and knows how to dress up! He loves his Pokemon. He has a huge heart. Most importantly, he loves electronic dance music so much that he puts up with me and the rest of the EDM Families.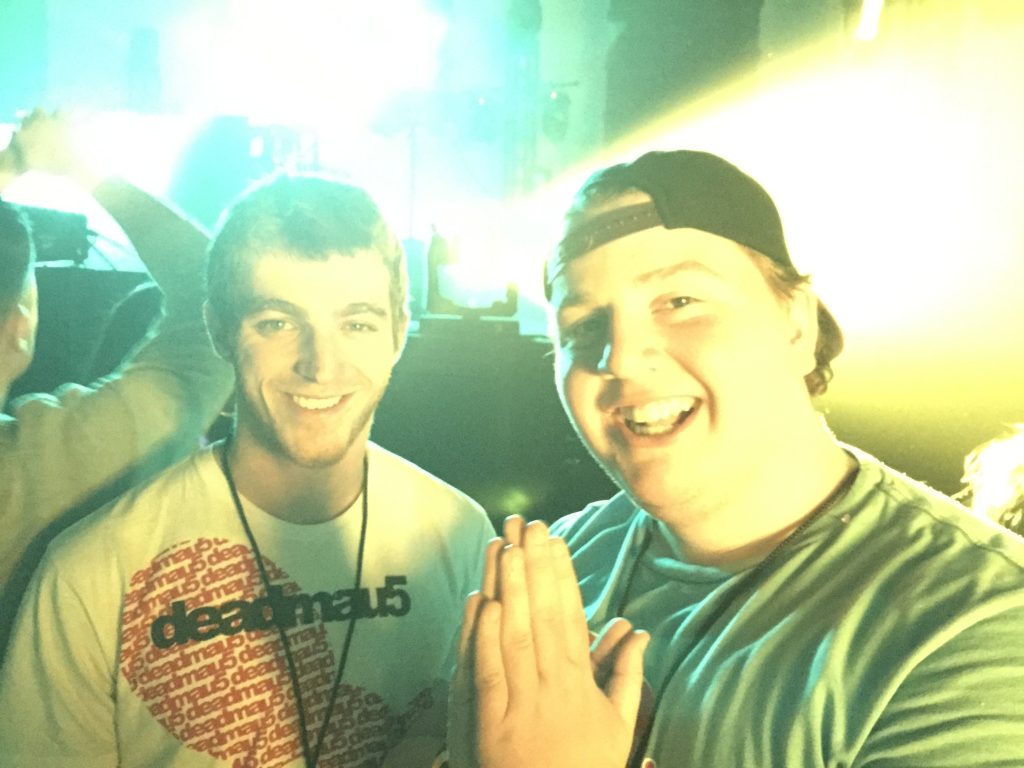 So with this. I want to once again wish him a huge Happy 24th Birthday. I want to thank him for everything these last two years. As much as I am frustrating with everything I put you through, I thank you for being a great friend.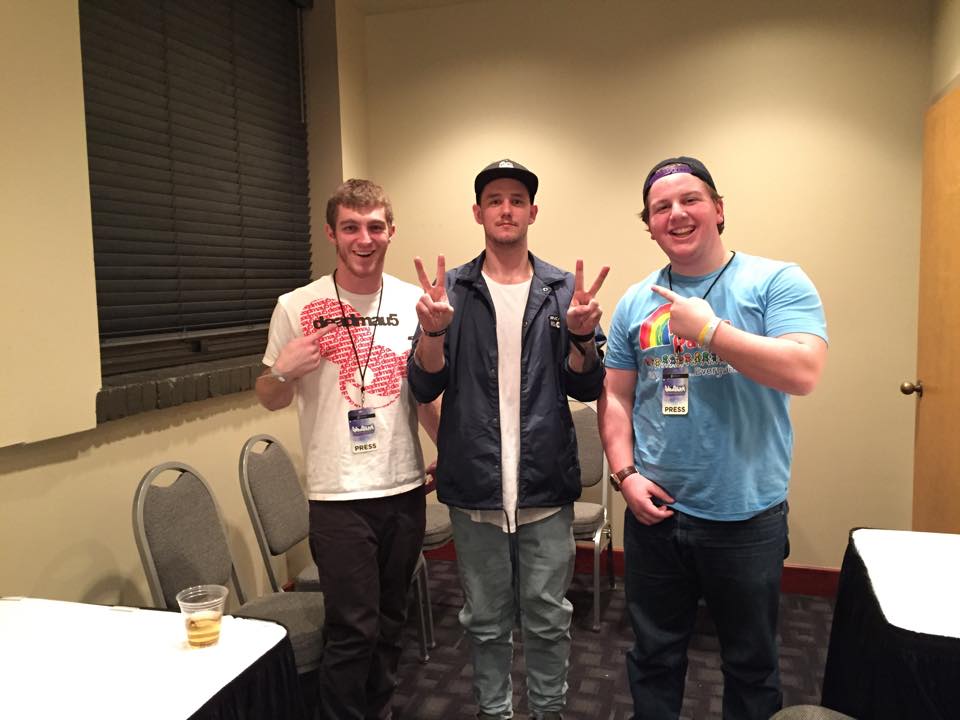 Leave a Reply