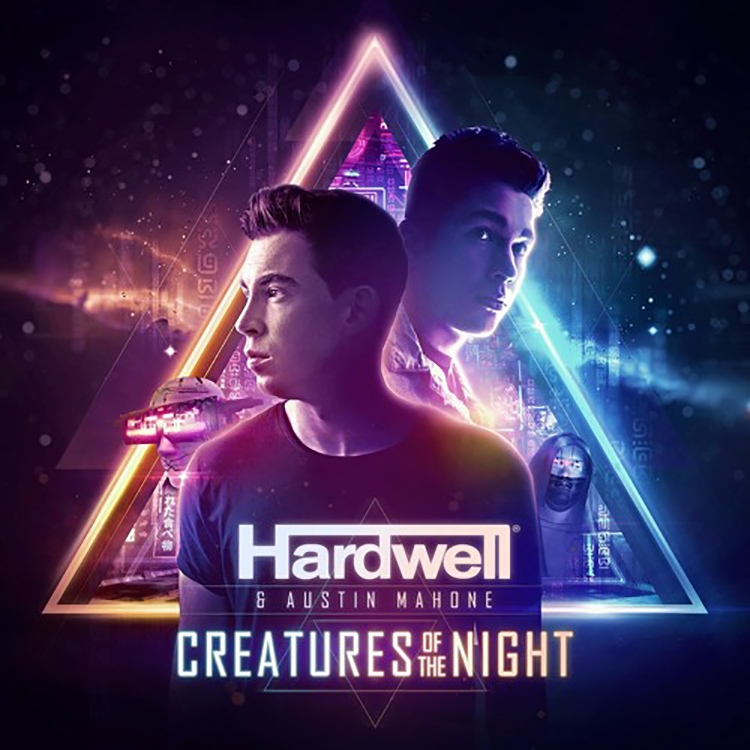 Global megastar Hardwell has just worked with one of the biggest pop creators on the planet right now, Austin Mahone, to create his new single. Having been premiered on at Ultra Festival 2017, "Creatures Of The Night" has been taking off in a serious way.
Packed with anthemic qualities, this track is a bold, passionate collaboration and one that will get played out at countless festivals throughout the summer. Mahone's smooth yet powerfully igniting vocals work gloriously with the super-charged bassline that has been slickly produced by Hardwell, and the two become one.
Already hitting over a million plays, you can get your hands on this banger here. 
Leave a Reply