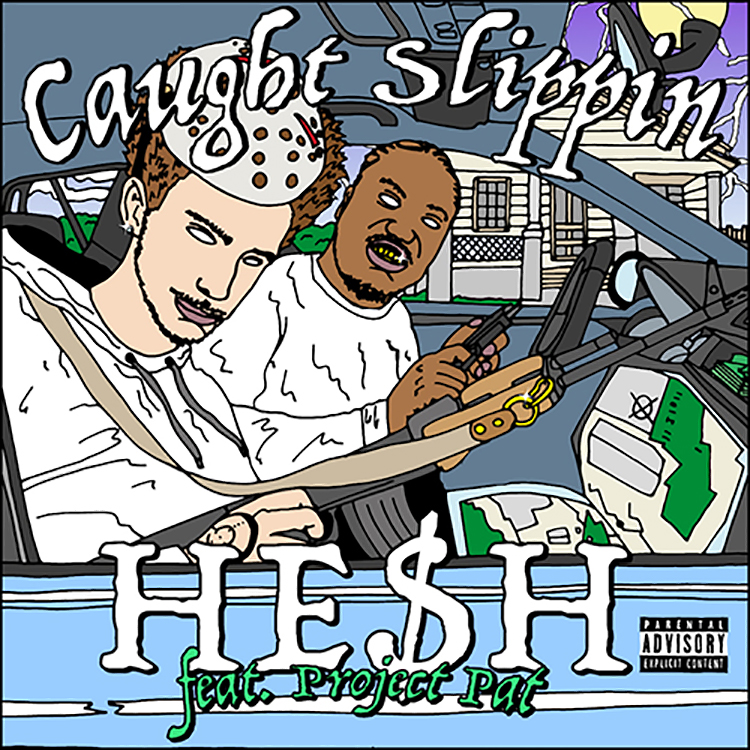 Moving strongly in 2020 is HE$H and Bommer, who together have started a new label titled FUCKSHIT Records. A defiant platform needs wicked music behind it, and luckily HE$H and Project Pat are on hand with "Caught Slippin."
With ferocious bass weight behind it from the Dallas producer, Juicy J's brother and rapper supreme Project Pat comes good with a dose of hip-hop that cuts through the bassline and spiky riff sequences.
"Caught Slippin" is about to make waves and we're here for it. Listen on the stream below.
Leave a Reply