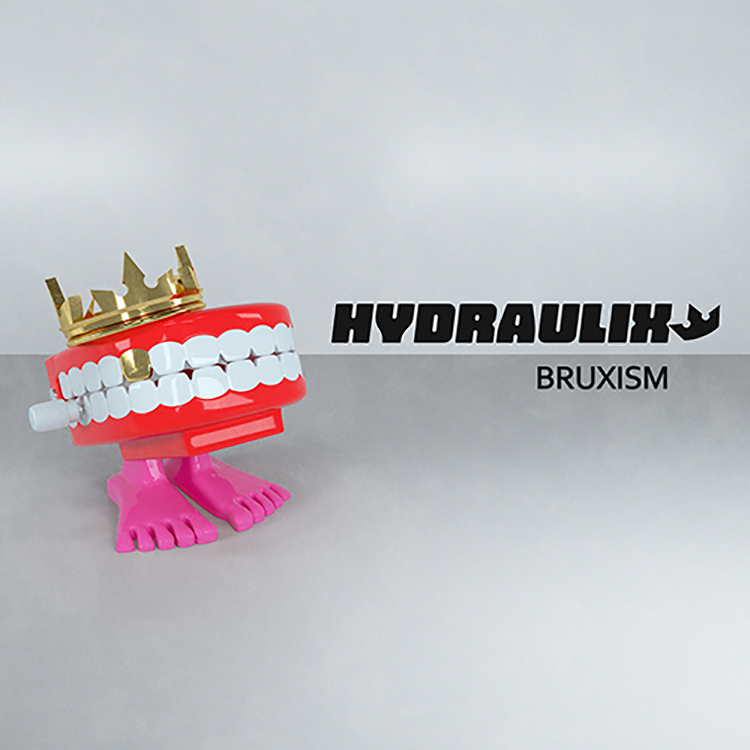 Showcasing some of his biggest work to date is Sydney's Hydraulix, who packs a real punch on WAKAAN with the five-track EP Bruxism. With fans including Skrillex and Four Tet, the artist continues to hone his sound design, and clearly had strong visions for the project.
He says: "I wanted the EP to be wall to wall club bangers from start to finish. The EP is also named after a close friends DJ project who helped me find my Hydraulix name over 5 years ago when I was planning to become a producer. I've been writing a lot over the last 6 months a lot across different styles and after whittling the list down, these 5 new tracks are some of my best writing to date and I can't wait to share them with everyone."
Of the five, there is a killer VIP of "Screamer," originally made with Krischvn, and "Jewelz" – both of which take the title of our favourites. Listen to all five here.
Leave a Reply