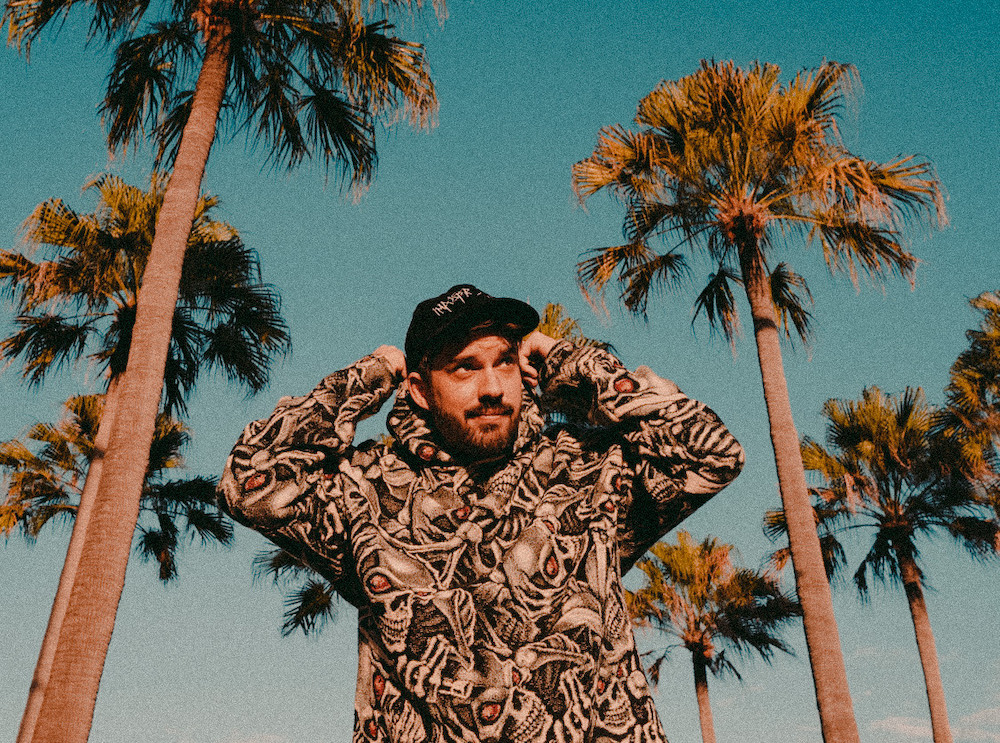 Bass producer based in Sydney, Hydraulix delivers the new track, "Wish I'd Never Met You," alongside Perth based vocalist, Veronica Bravo. The fourth single off his upcoming debut LP Imposter Syndrome out September on WAKAAN.
The song has an uplifting, pop vibe that provides a refreshing change of pace from prior releases. The track starts off with soft guitar instrumentation, leading into Veronica Bravo's seamlessly effortless lyricism. The production builds up to the drop with Bravo's voice exploding with energy and emotion.
Hydraulix told us that "Wish I'd Never Met You' was such a fun track to write. I knew when looking for a vocalist that I wanted someone who would take the vibe in their own direction, and Veronica Bravo struck me as someone who would be able to do just that. Her voice is so pure and really captures the vibe as well as takes it up a notch. It's super exciting to show people a toned back slightly more vibey version of my music."
Enjoy the song below.
Leave a Reply