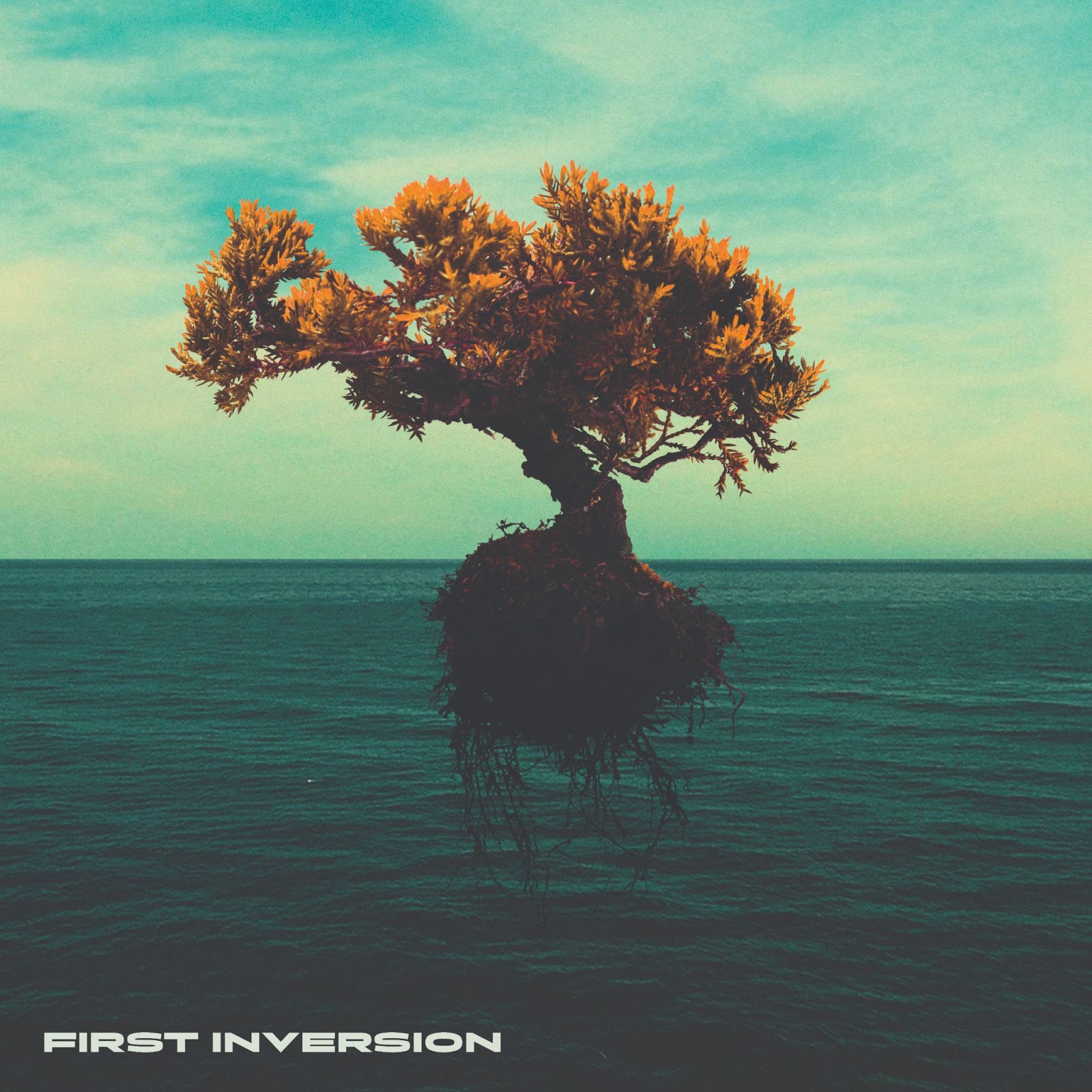 DJ/production pair Intro To Music Theory return to the release radar with "Date Shakes," another original production ahead of their debut album, "First Inversion."
The song immediately begins with a wholly enchanting ambiance, and prominently features this infectiously feelgood, funky tone throughout its entirety. Wispy vocals, courtesy of Bristol-based artist, Matt Preston, are quickly introduced into the sound space, adding an atmospheric touch that is paired with the tune's soaring instrumentation. Trumpet horns, drums, and propulsive production elements characterize the rest of this musical production that is a hybrid of electronic dance music and live performance talent.
IMT told us that "Date Shakes' is inspired by a midsummer sunset overlooking Crystal Cove State Park and the bittersweet memories of a love long past." Vocalist Matt Preston added that "It was an honor and my privilege to collaborate with IMT. As a fan, I was excited to hear the tracks before the rest of the world. 'Date Shakes' captures your attention early and never lets you go. The smooth melodies allow me to take my mind to a better time with friends I love and people I care for. May it bring the same to you the listener as well!"
Enjoy the track below.
Leave a Reply