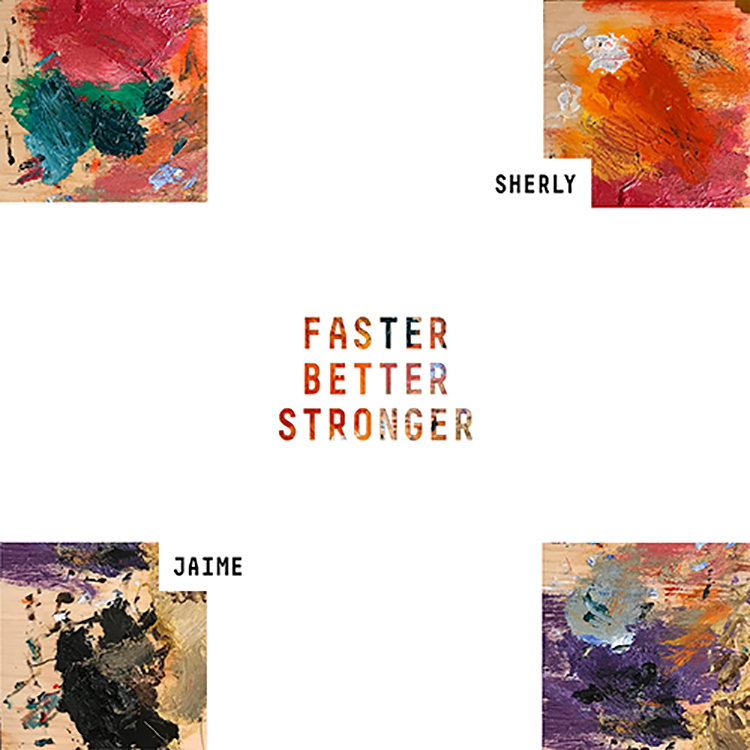 Now up for grabs as a powerful artistic collaboration is "Faster Better Stronger," the new record from JAIME and SHERLY. JAIME has been developing a striking future bass crossover sound for the past couple of years, and this is the second time he has worked with vocalist SHERLY.
This tune dips in and out of electronic, smooth rap and R&B vibes and features a stunning top-line from the talented SHERLY. It was created from a place of frustration at the modern world, with the pair sharing:  "We live in a perfectionistic society. There is no time for friends and family; just work, self-optimization and flexing on social media."
"Faster Better Stronger" can be streamed here.
Leave a Reply