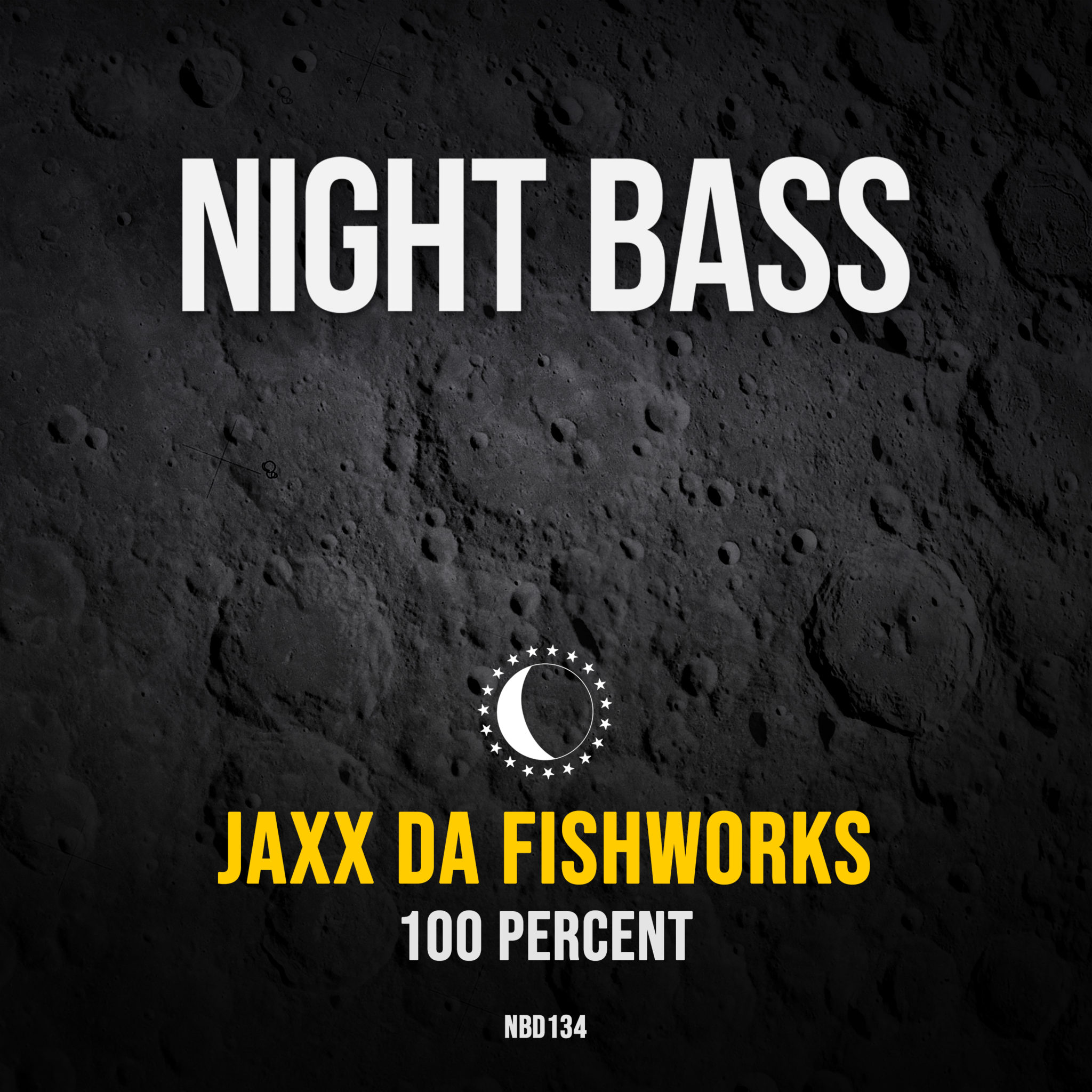 Japanese bass house producer, JAXX DA FISHWORKS is ringing in the new year with his new EP, '100 Percent' out now on AC Slater's acclaimed Night Bass Records imprint.
The titular track "100 Percent" kicks off the EP, and prominently features a consistently propulsive rhythm alongside a driving, four-on-the-floor beat. A flowing, commanding vocal accompanies the propelling production elements, and effortlessly maintains the tune's immensely high energy from start to finish.

"In My House" rounds out the release, and audibly champions the same hard-hitting tone its predecessor possesses. Rife with wobbly bass and a heady, textured vocal, the nearly four-minute musical endeavor relentlessly thrusts the listener through a bouncy journey of sound that's both wholly assertive and extremely fun.
Enjoy it below and follow JAXX DA FISHWORKS.
Leave a Reply