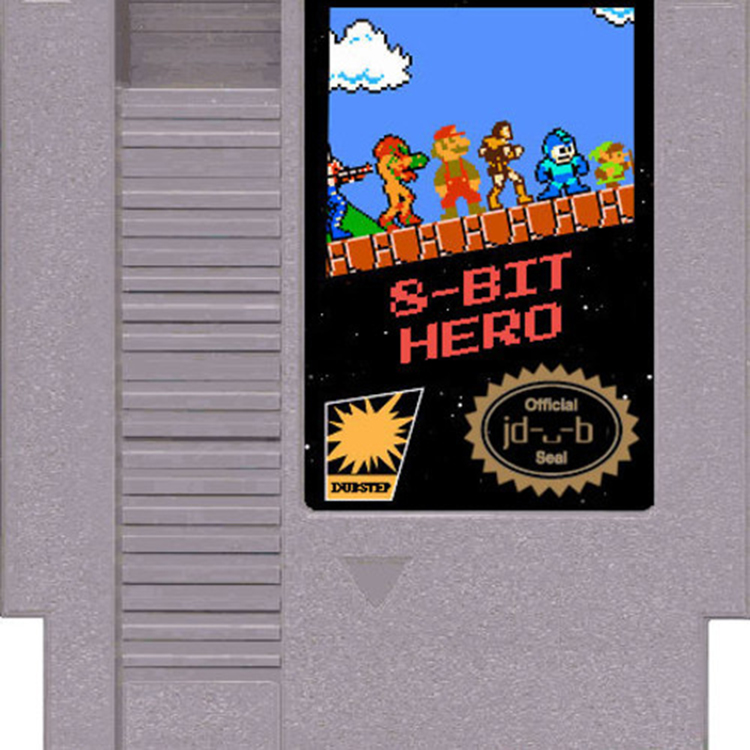 Our good friend, jdub is back with his first original track that he has submitted to his sight and let me tell you, it is awesome. This track is such a throwback in the best possible way because it reminds me of my childhood and I couldn't stop having flashbacks of me and my girl, Ms. Pac-Man. He takes dubstep into an interesting level by incorporating the 8-bit sounds. I love this song completely. Here is what jdub had to say about it:
This song is a throw back to the good ol' days of video games. I wanted to take everyone back to the experience of a great game. I tried to convey the different steps of the journey starting out, epic boss battle, a critically injured hero, and a triumphant ending theme all in one song. I hope you enjoy it!
Check this song out right now! I have one grief with it though. I can't download it. Either way, listen to it right now!
Update: jdub was so happy with the response from this post and the track being mentioned on Episode 3 of Backstage with the EDM Assassins, he decided to release this track for free! In wav format too! High quality! Download now!
Check out jdub on Facebook, Twitter, and Soundcloud.
Leave a Reply