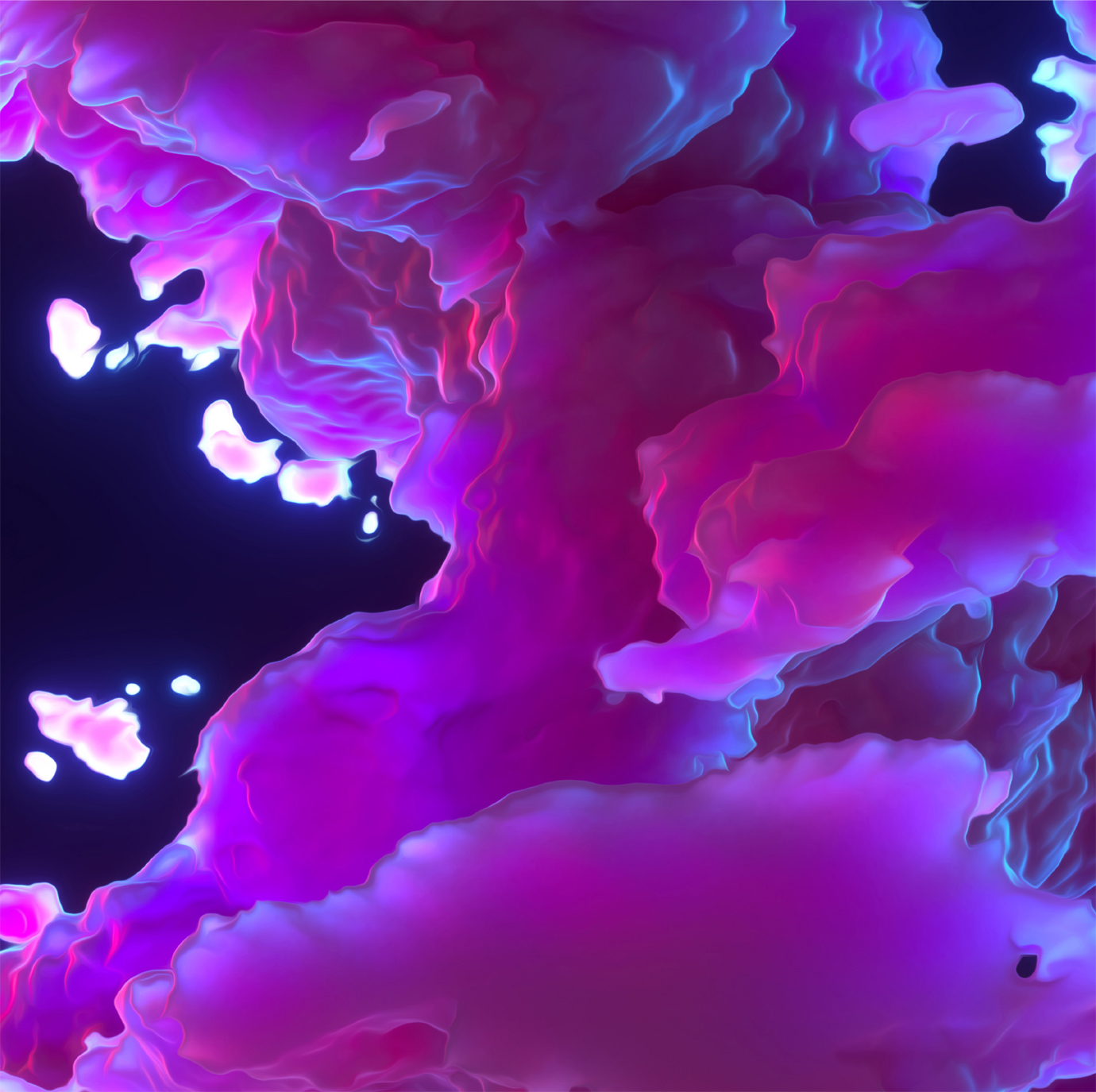 French artist Pierre-Marie's Kasztan profile tracks typicall feature a lowkey techno vibe intertwining rich textures and a post-rock sensibilities of his youth. In response to his recent 3-track "Celeste" EP, Kasztan enlisted Lawrence Hart and Love Over Entropy, to rework the tracks "Through The Skies" and "I Can't."
South London producer Lawrence Hart take on "Through The Skies" brings the song's soft piano riff to the forefront by introducing harmonious vocal injections and subtle break-beat influences while maintaining the driving tempo of its original. Love Over Entropy's remix of "I Can't" removes its vocal inclusion with focus on the deep, atmospheric nature of in a slow-unfolding arrangement.
Enjoy the remixes below.
Leave a Reply