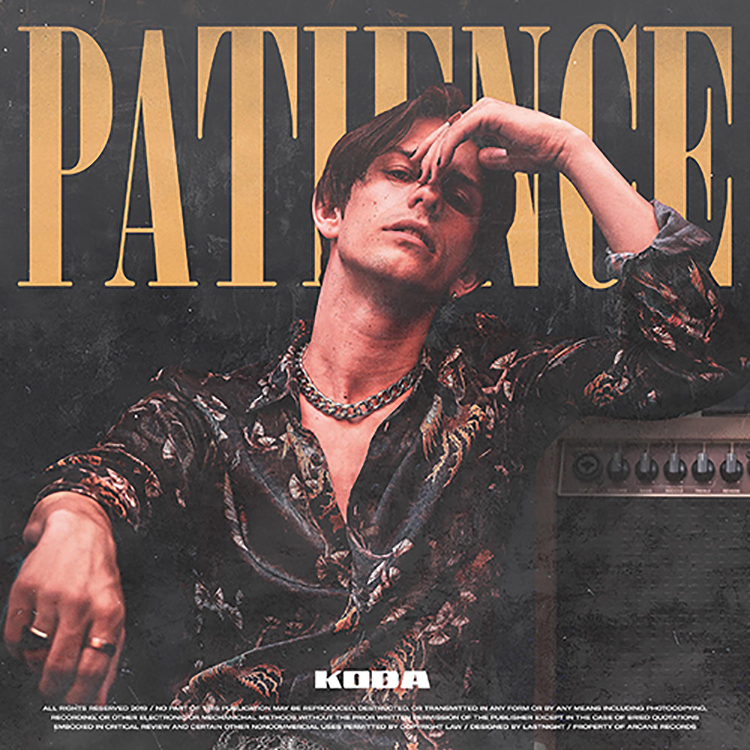 Following up on his highly impressive "Outside," which came into the world a couple of months ago, Koda is back with his next release. The Scandinavian songwriter and musician has signed with Sony ATV and presents "Patience."
This guitar-laden electronic/pop crossover features writing credits from Anthor Birgisson and Agrin Rahman. There is a smooth energy that is wonderfully rich in layers and vocals that shine from the mix with clarity and groove.
We recommend this one! Listen below.
Leave a Reply