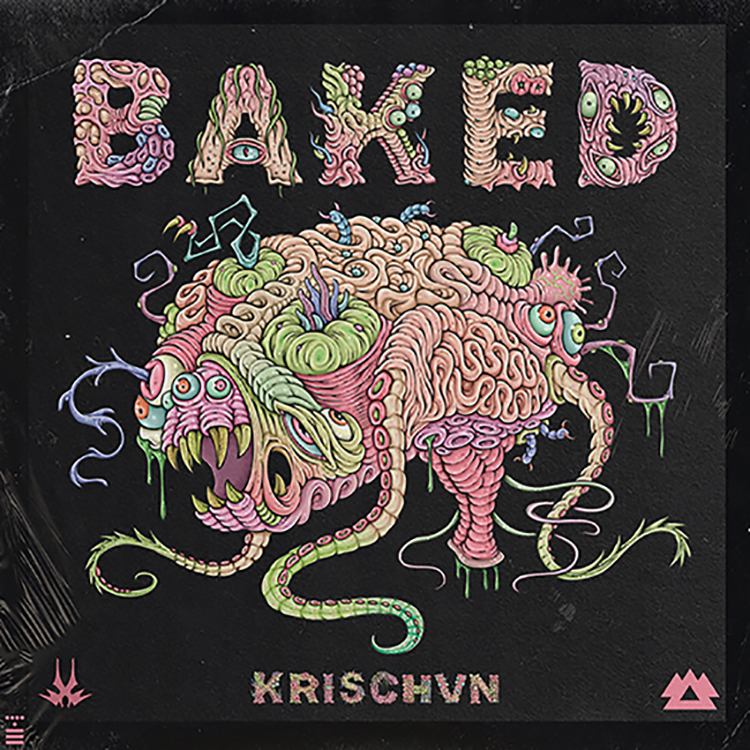 Hitting the mark this week is the four-track Baked EP from Krischvn. An accomplished bass producer with plenty of stellar releases under his belt, he takes this project to Liquid Stranger's WAKAAN – and innocently explains: "You know what's crazy? When I titled it 'Baked' I had no idea that Americans used this term as getting high. I first imagined baking something in an oven, or like when your brain is just so fried from life. "
Aside from the punchy original (which naturally comes first), you can find the slower burning "Second Baked," crisply percussive "Over Baked" and the rhythmically charged "Stop Getting Baked." Krischvn concludes:
"The final product is 4 'Baked's which each have 4 drops. I found a happy medium in finalizing each track and am so happy to finally give this the light of day. There are still 3 other completed versions that I have that may never see the light of day. Well it's 2020 now, so let's get Baked."
Ready to hear it? Stream this one below.
Leave a Reply