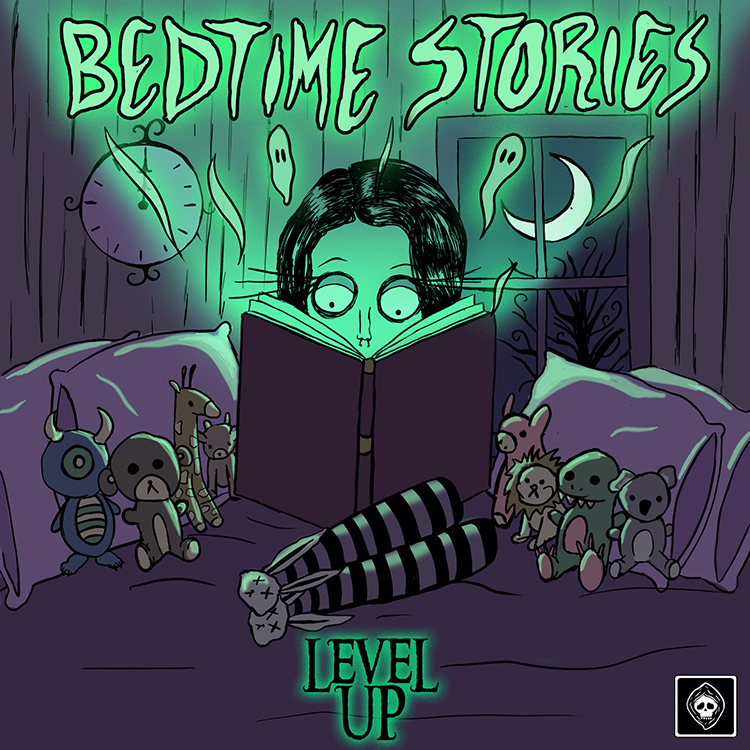 Philadelphia native and dubstep DJ Level Up has just released her highly anticipated  latest single "Bedtime Stories" on dubstep record label GRVDNCR. Unveiling more of Level Up's own blend of dubstep and riddim, "Bedtime Stories" is a purely destructive track from start to finish.
Looking to pick up some serious momentum as we head into the summer months, the relentless bass enthusiast showcases her production prowess once again with a haunting behemoth that is easily one of the filthiest tunes you'll hear all week. Not for the faint of heart, it is one audio assault on your eardrums that true avid dubstep lovers feign for when it comes to bone-rattling bass.
Level Up says: "BedTime Stories" is inspired by one of the things that makes me feel most at peace – scary movies. My goal was to create a song that would make you feel like you're in your own haunted story."
Put your speakers to the ultimate test with this one, below.
Leave a Reply