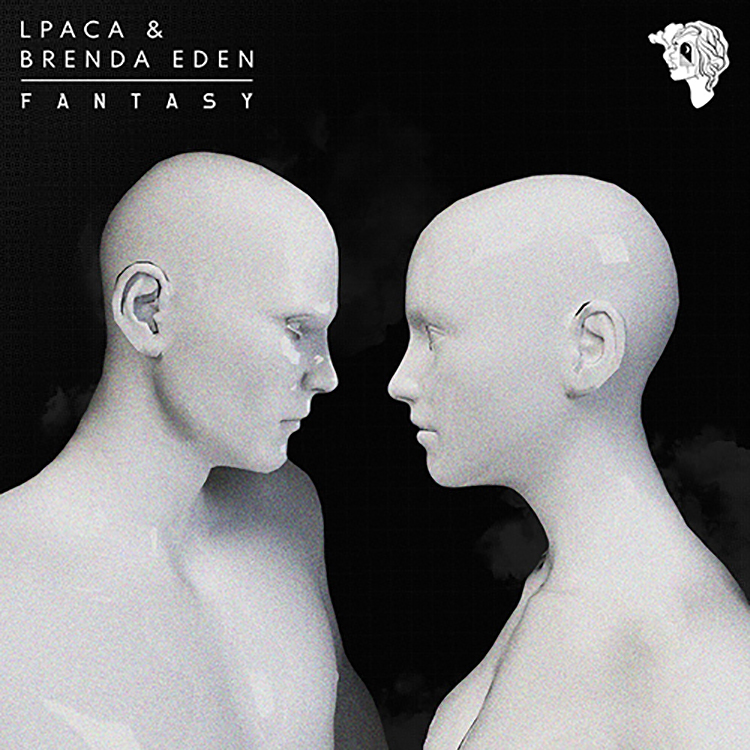 Producer LPACA first appeared on the scene with superb remixes of high-profile artists including Flume, Childish Gambino and Esta. And on the heels of his 2018 track "Fiber," he's teamed up with label Absent Mind and dropped the follow-up single "Fantasy.'"
Mixing future house sounds with organic instrumental elements, the talented Brenda Eden steps up on vocals and the result is a song that feels like a spring thaw after a long, hard winter.  The track's mid-tempo arrangement and bright electronic elements work together to craft a current of sonic chill, complementing the production stylings that LPACA has cultivated.
Give "Fantasy" a listen below.
Leave a Reply