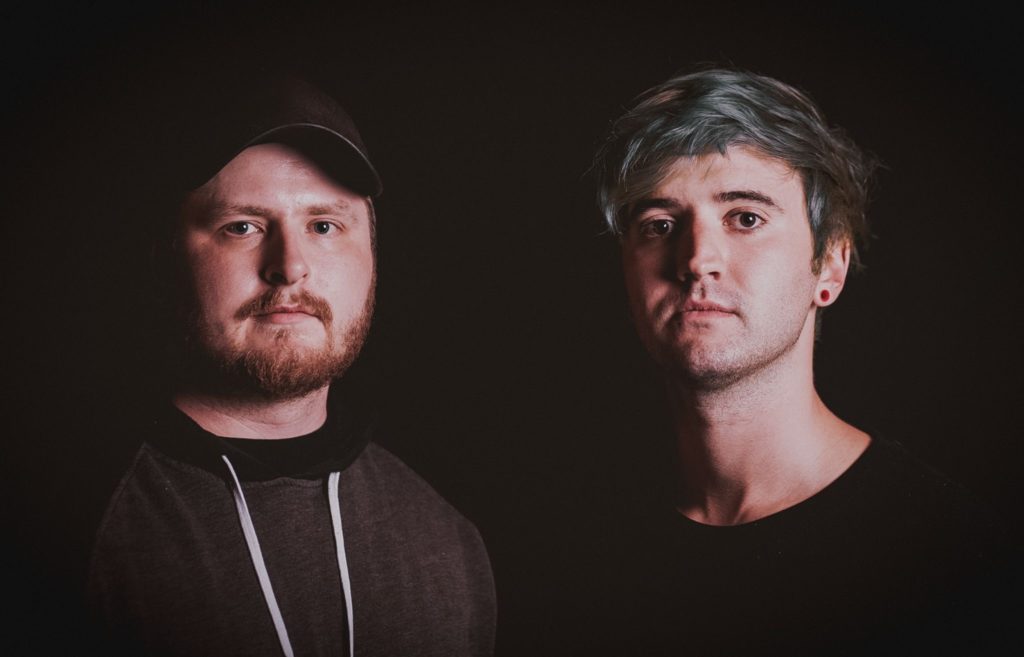 NYC-based DJ/producer duo LUNDØN has linked up with L.A.-based rock singer/songwriter Loveless for their newest collaborative offering, "Don't Turn This Car Around." After releasing solo for quite some time, Justin Peeling recently joined forces with Jeff Updike to form the present-day iteration of LUNDØN.
The harmonious vocals courtesy of Loveless' Julian Comeau, effortlessly flow throughout the track and serve as a perfect compliment to LUNDØN's hefty basslines and drops. The melancholic theme of the tune is executed flawlessly, in large part due to the raw emotion and power behind Comeau's harmonious singing of the track's profoundly rich lyrics. Overall, LUNDØN's hard-hitting dance music production elements act as a great addition to the pop-rock sensibilities Loveless is so well-known for, in turn crafting the perfect sonic marriage between dance music and indie rock.
Enjoy the track below and follow them on Instagram.
Leave a Reply