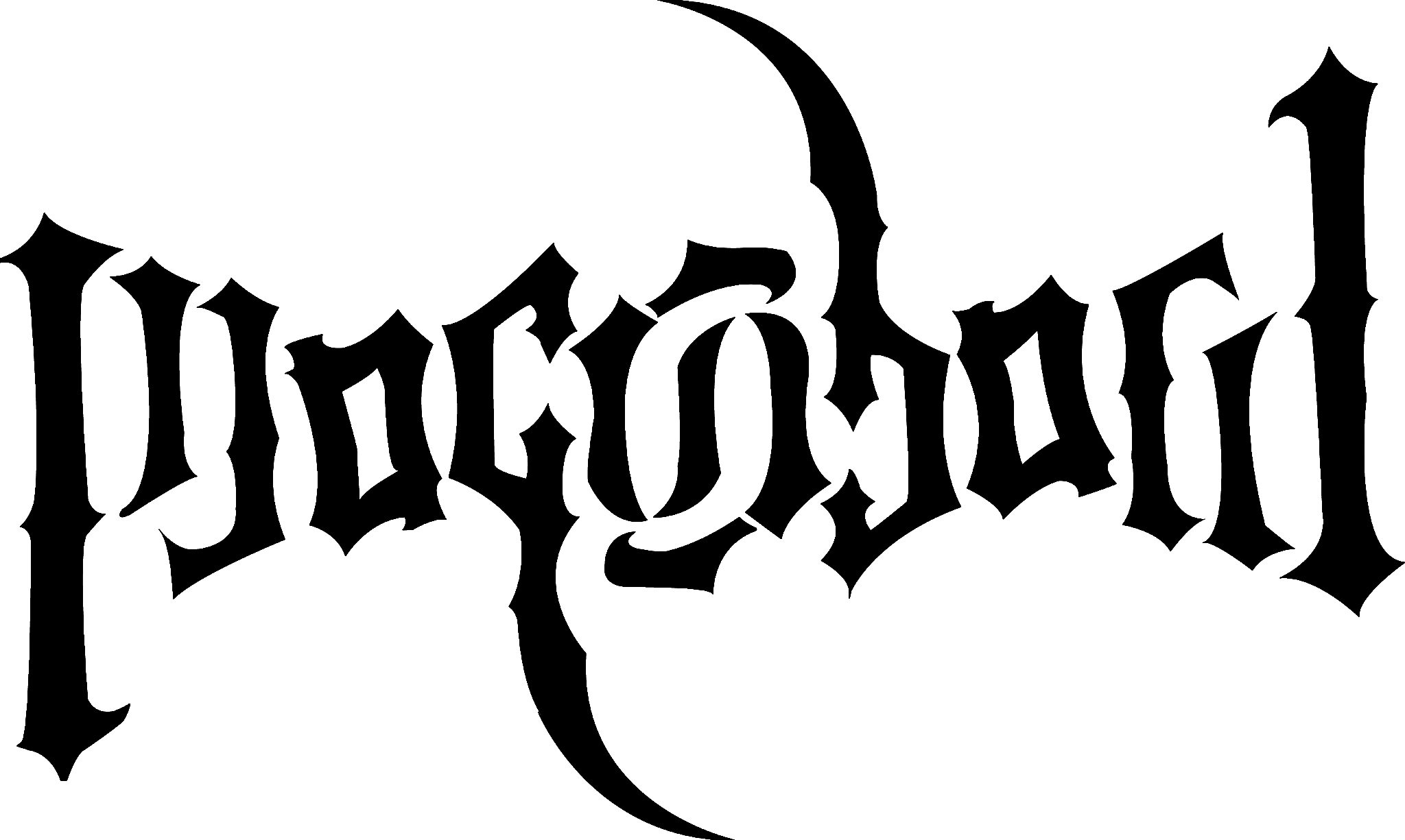 As a producer, his discography spans across the globe with international collaborations, proving that music truly has no boundaries. This is something that stands out for the musician.
Having experienced dynamic moments of growth as a musician, places like Seoul and New York playing an influence, Macrohard expresses his unique perspective through the medium of sonic and visual art.
As a film scorer, he has worked on indie films, fashion films, and advertisements with his finesse of cinematic knowledge.
As a veteran DJ, he has rocked dance floors of all shapes and sizes, from underground hip-hop venues to EDM festivals. Something his success continues to grow in.
His craft of taste-making now extends to the art and apparel world, via his brand 'asianpear.' The ever evolving career of Macrohard is a testament to his adaptiveness and unquenchable passion for creativity and connection.
Check out the interview here.
Q:  You are in NYC..a melting pot of choices – how do you come to terms with what is your scene and sound amongst your community (on or offline?)
A:  While 100% of my local gigs are in NYC, I actually live across the river in New Jersey, so I am able to distance myself from the hustle and bustle of city life. That being said, I love the cultural hub that is NYC, and the diverse scenes within it. I've spun everything from chicken joints and karaoke's to fashion shows and museum openings, to major clubs and venues like The Marquee and Webster Hall; from Reggae, to Dubstep, to Lo-fi to Tech House and more. I think that is the true beauty of being a local DJ in a scene such as NYC… to be able to be versatile in the choice of music I played out, for the many different types of crowds and venues I was able to access within such a compact area. Also, while I don't particularly like being pigeonholed as an "Asian DJ," I must say, I really appreciate the love I have received thus far from the Asian/Korean community that is so vibrant in NYC.

Q:  What's your viewpoint on what it takes to have a healthy music career in the modern music age?
A:  I think this is the hard question that modern musicians have to deal with and figure out for themselves because the answer is different for everyone. I think one must decide what "healthy" truly means for one's self, and not defined by comparing to others. Mental health, financial health, and physical health is all very important, but can often get overshadowed in desperate pursuit of fame, followers, and exposure… I have been guilty of this many times before. I think self awareness is very important, to know your strengths, weaknesses, likes and limits, and to keep that healthy balance of being adventurous, yet "healthy." Finally, I'd like to encourage musicians to not feel guilt or shame when asking for help, paying for assistance on certain matters, and/or finding non-music related work to finance one's dream. Modern music age forces us to be a jack of all trades, but it's also important to understand that you can't be a MASTER of all. I was once stubborn in holding this ideal of a "successful" musician, that to be one, I had to do everything by myself and make lots of money only through music, and anything short of it is failure. Now I understand that this is not the case, and there is dignity in setting one's own pace and definitions.
Q:  How has your diversity within music activities – including scoring in advertising and film – play a role in surprising way within your career path?
A:  Honestly, having those diversities IS the surprise for me. When I first started my career as a young 20 year old, I was CERTAIN that my dream was to be a EDM club/festival DJ, nothing more, nothing else. However, to stand out, I realized I needed to make unique DJ Tools and Mash-ups, which ignited my passion for production, which sparked my interest in film scoring, which expanded my "genre," allowing me to collaborate with more diverse pool of artists.. and now, I even design cover arts for myself and fellow artists, which opened a career path for me in fashion, designing and selling my own merch and apparel. Some could argue that I have lost my focus, but I'd like to think I've opened up my horizons. Being open minded has allowed me to experience such joys, and has even added so much more depth and variance to my music as well.

Q:  Do you find it hard to channel your multiple passion within a singular vision or path?
A:  As previously mentioned, I find it more of a blessing to have such diverse paths I can pivot to, depending on the circumstances. For example, when Coronavirus hit, I was surely out of DJ gigs for a while. But due to things like my personality, my housing situation, and lack of certain equipment, I was not too comfortable in taking the live-stream route that so many DJs naturally went to. So in 2020, I decided to focus more on production, online collaborations, and working on other ways to support myself financially. Life often throws curveballs at you… and I believe it may even be dangerous to only be tunnel-visioned to a singular path.

Q: Whats the plan for 2021?
A: The plan is to simply continue on, stay sane, and do everything I can to maintain the fun in all my work. 
Leave a Reply