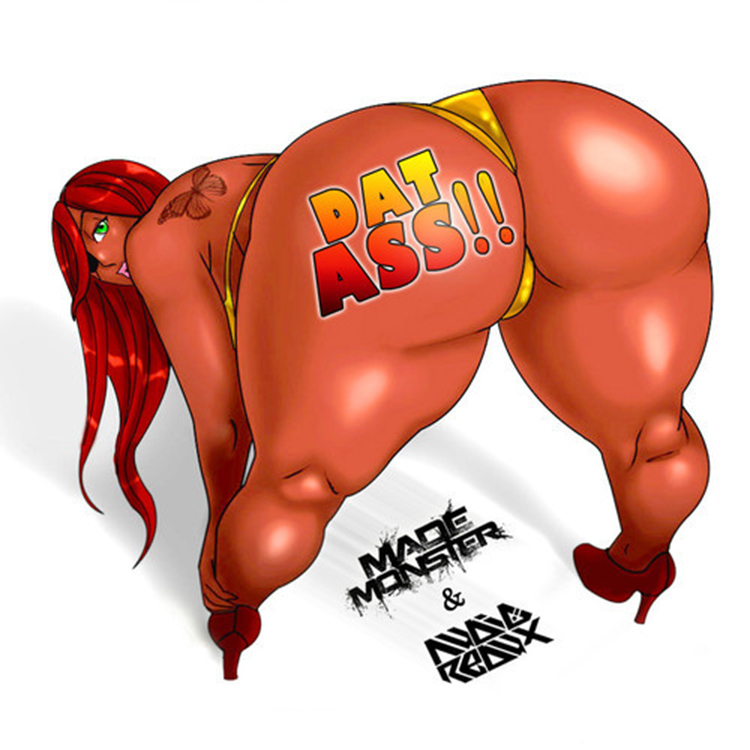 I love the hell out of the title of this track. DAT ASS! I love dat ass doe. Now don't be mistaken, this isn't a trap song. It also doesn't prevent you from shaking dat ass because you will surely shake dat ass to this track. I am definitely liking this track a lot and hope to see more of Audio Redux and Made Monster coming together because they truly know how to make a big room monsters. You need to check out this track and download it since it is free.
[soundcloud url="https://api.soundcloud.com/tracks/145780234″ params="color=ff5500&auto_play=false&hide_related=false&show_artwork=true" width="100%" height="166″ iframe="true" /]
Check out more of Made Monster on Facebook, Soundcloud, and Twitter.
Check out more of Audio Redux Facebook, Soundcloud,  Twitter, and YouTube.
Leave a Reply