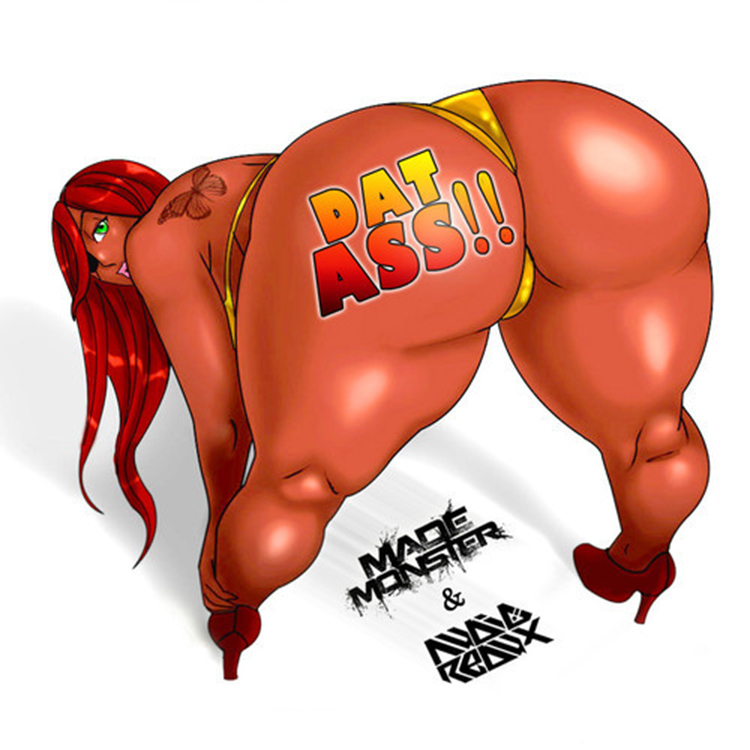 I love the hell out of the title of this track. DAT ASS! I love dat ass doe. Now don't be mistaken, this isn't a trap song. It also doesn't prevent you from shaking dat ass because you will surely shake dat ass to this track. I am definitely liking this track a lot and hope to see more of Audio Redux and Made Monster coming together because they truly know how to make a big room monsters. You need to check out this track and download it since it is free.
Check out more of Made Monster on Facebook, Soundcloud, and Twitter.
Check out more of Audio Redux Facebook, Soundcloud,  Twitter, and YouTube.
Leave a Reply