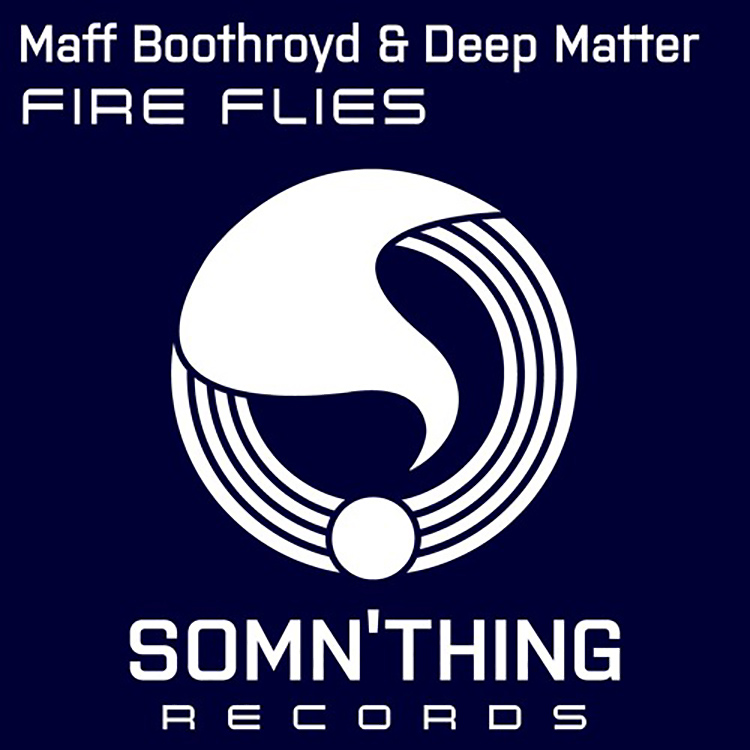 Completely and utterly addictive from first listen is the new single to come out on UK/Dubai platform Somn'thing Records. This one is a collaboration between Maff Boothroyd and Deep Matter, and comes under the title "Fire Flies."
Striking and full of dynamic energy from its start, "Fire Flies" is an upbeat and uplifting slice of house music from this talented pair. With a hugely catchy vocal and driving piano instrumentation, this single proves again the quality of music coming out of Somn'thing right now.
You can get it here. 
Leave a Reply