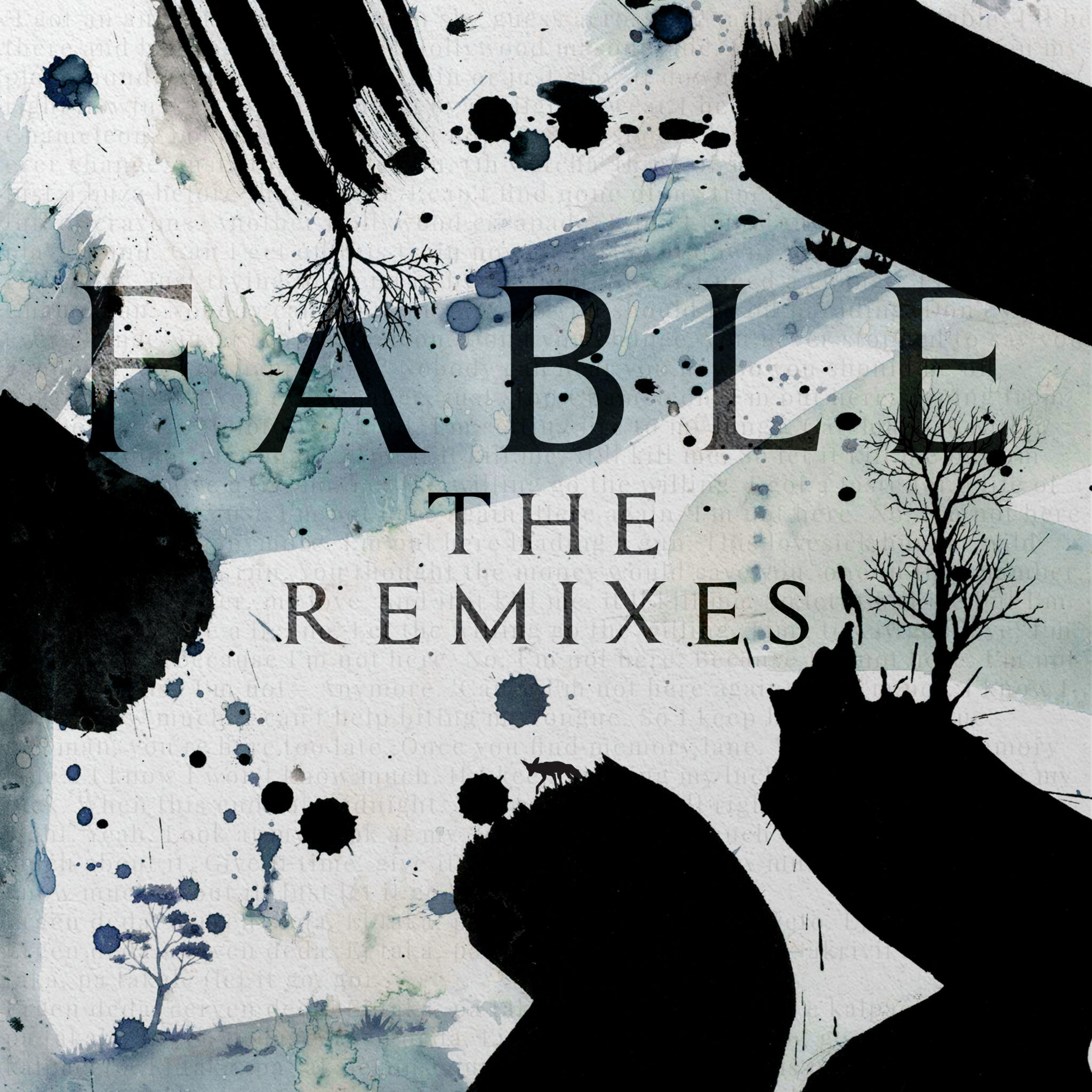 After Mako's release of "Fable," the album has received a full remix package to complement the original LP with 12 new remixes from the likes of Jan Blomqvist, Qrion, Rat City, DLMT, Helion, Feather, and more available on Ultra Music.
The remix album interpolates Mako's sublime productions into a sonically diverse array of genres and styles. The remix LP opens with a deep house remix from Jan Blomqvist, tackling Mako's "Roller Coaster." Blomqvist breathes fresh melodic elements and subdued percussive switches into the sultry original. From there, the record stays in house territory but with a significant uptick in energy courtesy of DLMT as he flips "Again" with some deeper influences including accentuating the striking side-chaining techniques of Mako's original. Swedish producer Helion also takes on
Again" who incorporates a forceful bass that hits announce the chorus and seamlessly blends Mako's emotive lyricism and Helion's impactful production. 

Elephante's remix of "Chameleon" decidedly shifts the tone of the remix LP by offering an invigorating and uplifting instrumental. The track begins with acoustic guitar and subtle drums underscoring Mako's vocals. The track builds and then erupts into a blissful future house drop. The good vibes stay flowing with the previously released, Rat City's "Ocelot" remix.

PRETTY YOUNG takes a calmer route to flipping "Chameleon" taking the maximalist approach to production utilizing slow atmospheric synths to construct a unique listening experience. As the tranquility fades, BRKLYN builds the listener back up to a high with their take on "Breathe" which effortlessly includes a catchy falsetto and a wall of synths. 

Next, Mako dives into the underground with UNRTHD's take on "Roller Coaster" that includes classic breakbeats and skittering synths to set a rave-ready mood. The album goes forward with underground tonality on one of the most unique tracks on the record, Alex Ariete's "Murder" remix. After showcasing Mako's powerful singing, Ariete includes electro-influenced drop with future bass stylized hits creating a unique experience that will make dance floors move.  The second remix of "Murder,'"provided by Feather provides a much darker experience with ominous bass line. Finally, the record closes on a pair of house offerings. Among others.
Enjoy the remixes below.
Leave a Reply